An employee who is 33 years old uses a savings bank pretty often as a savings bank's interest rate on savings is higher than that of a commercial bank and a savings bank has a depositor protection up to $44,000 (50 million KRW). South Korean savings banks have greatly improved their mobile systems and they recently implemented free of charge service when their customers are making a deposit or a withdrawal from an ATM located at a convenience store.
As number of young people using savings banks is on a rise, savings bank industry is making appropriate measures. If they had tried to attract customers in the past by simply providing high interest rates, they now try to attract customers by establishing digital platforms. Even small and medium savings banks have recently started working on establishing their own platforms.
According to savings bank industry, Eugene Savings Bank is pushing to establish its own digital platform by end of this year. This is the first time, when a small and medium savings bank is working on establishing its own digital platform.
Eugene Savings Bank first decided to provide a mobile application for digital members. It has decided to provide personalized information through a life log service and a service that allows customers to check current status of its loan products. It has also decided to improve its non-face-to-face channel so that its non-face-to-face loan service with medium interest rate can be done through its application from start to finish and expand service hours of this service from 9 A.M. to 11 P.M. so that this service can be more convenient for its customers.
On top of this, it has added a service that allows its customers to check their assets that are dispersed and recommended products. It is planning to add other services such as credit card and insurance afterwards. Besides these services, it is going to have a 24-hour customer service through AI-based scenario chatbot and it is going to strengthen usability of its services by improving UI (User Interface) and UX (User Experience).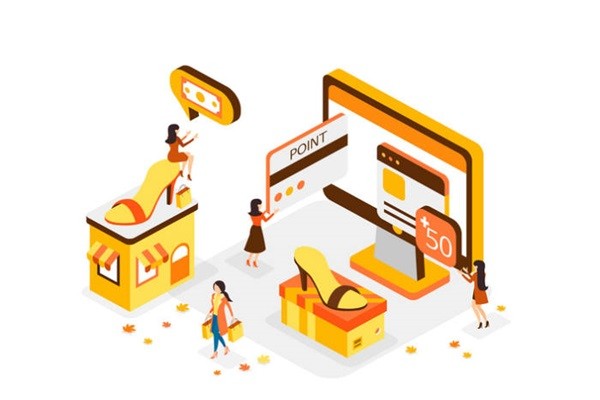 SBI Savings Bank is going to launch its own financial platform during the second half of this year. Previously, it formed 'B Project Task Force' and has been working on development of this platform. Its platform is expected to provide loan service and AI-based chatbot service. It is planning to add various services that will compete with services provided by Welcome Savings Bank.
Savings banks that already established their own digital platforms will look to improve their platforms. Welcome Savings Bank is planning to improve its Welcome Digital Bank platform as it celebrates one-year anniversary. It has first decided to improve UI and UX and upgrade AI and Deep Learning afterwards to improve its personalized services. It is also going to drastically improve level of convenience for its customers by continuously adding daily life services to Welcome Digital Bank.
Reason why savings banks are quick to establish their own digital platforms is because they are trying to secure young customers. Young customers are familiar with non-face-to-face services and request various services. As a result, savings bank that do not establish their own platforms will fall behind in competitions with other savings banks.
According to The Bank of Korea, percentage of non-face-to-face transactions within banking services increased from 88.7% in 2015 to 90% in 2017. Welcome Savings Bank's Welcome Digital Platform had had more than 400,000 downloads and 300,000 members in just one year.
"Non-face-to-face transaction is already generalized within banking industry." said a representative for a savings bank. "Savings banks have no options but to digitalize their services as they have to compete with internet-only banks and as there is an increase number of customers who seek non-face-to-face transactions."
Staff Reporter Park, Yoonho | yuno@etnews.com