RPA (Robotic Process Automation) is becoming a popular trend amongst South Korean banks. Besides Woori Bank and Shinhan Bank, KB Bank is also working on RPA.
According to industries, KB Bank recently started working on 'machine learning-based automatic screening for business loan' project.
First, it is working on POC (Proof of Concept) regarding a test model for automatic screening approval as the first step. It is going to select the preferred bidder and sign a contract with the preferred bidder within 30 days. Afterwards, they are going to develop a test model for 3 months.
Test model is going to collect various data such as objectified financial and non-financial information. It is going to calculate an appropriate limit for each business and figure out whether to approve a business loan or not.
Preferred bidder is going to verify how effective results that come from machine learning-based model are.
In the past, KB Bank utilized RPA on 43 of its tasks including business loan screening.
When it is done with this process, it will be using AI (Artificial Intelligence) to collect and input data.
"We are currently evaluating whether it is possible to use machine learning technology to automatically screen for business loan." said a representative for KB Bank.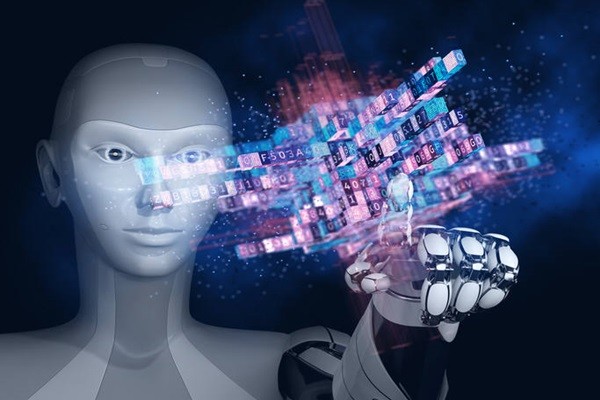 Shinhan Bank and Woori Bank also recently started working on improving their RPA.
Shinhan Bank is planning to expand RPA to its entire business as part of 'second step of RPA project'.
It will be interesting to see whether its solution will be used by Blue Prism, a United Kingdom multinational software corporation, for its $1.53 million (1.72 billion KRW) project.
Woori Bank has been working on improving its RPA solution-based process since the beginning of this year. It is going to implement RPA in ten of its tasks by the end of the first half of this year and establish a management portal that will manage RPA bots.
Staff Reporter Ham, Jihyun | goham@etnews.com