It was shown that more than $450 million (500 billion KRW) was raised through ICO (Initial Coin Offering) in foreign countries last year. On average, one ICO company raised about $29.7 million (33 billion KRW). However, funds were mostly raised through South Korean investors, and additional damage is expected on investors as history of how these funds have been used is unclear.
The Office for Government Policy Coordination, Ministry of Economy and Finance, Financial Services Commission, and Ministry of SMEs and Startups announced results from factual surveys done on South Korean ICO companies.
Prior to this announcement, Financial Supervisory Service had carried out inspections on 22 ICO companies and it came to a conclusion that there is still a high risk involving ICO investments.
South Korean Government criticized ICO companies for avoiding South Korean regulations and establishing paper companies in foreign countries and raising funds. It also added that these foreign companies only focus on raising funds for ICO while their parent companies in South Korea oversee all other tasks such as development and advertisement.
It predicts that while ICOs had taken places in foreign countries, funds were actually raised through South Korean investors.
Accumulation of funds through ICOs started taking place after the second half of 2017. Most of important information such as financial statement related to ICO was not made public, and it was also shown that there are many false records regarding development teams.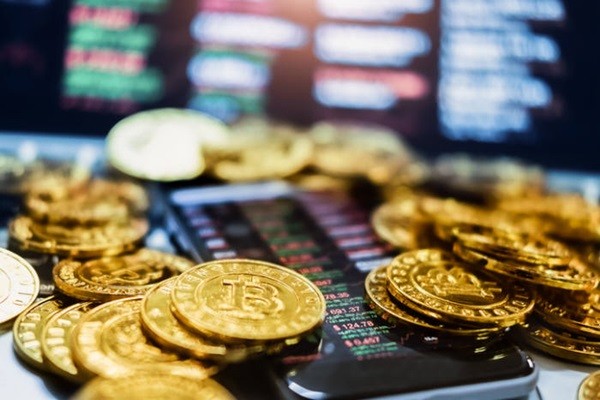 ICO companies did not reveal any information on how they have used funds and most of them rejected requests made by financial authorities about status of these funds.
Projects by these ICO companies mostly focus on finance, payment, and game, but none of them are actually commercialized according to investigations.
Meanwhile, new cryptocurrencies issued through ICOs are currently listed at about 4 cryptocurrency exchanges. However, there are concerns about investors due to sharp decrease in prices of most of these cryptocurrencies.
South Korean Government announced that it found many incidences that are suspicious of violating current laws. It stated that it is too early to allow ICO since it has a high risk and does not have international regulations set up.
Because South Korean Government presenting guidelines on ICO indicates that it is officially approving ICO, there are possibilities of further damage on investors and recurrence of overheated speculation.
South Korean Government announced that it would report those that are suspicious of violating current laws to investigative agencies and that it would make swift and strict measures on illegal ICO companies through investigative agencies.
Staff Reporter Gil, Jaeshik | osolgil@etnews.com