South Korea's economy is already looking shaky in 2019.
South Korea's semiconductor industry, which had supported South Korea's economy in 2018, is seen as an unstable element in 2019.
"Our economy continues to show regression." said Korea Development Institute (KDI) through this year's first 'Economy Trend'.
KDI believes that entire domestic consumption is slumping. It came to a conclusion that an upward trend in private consumption is slowing down due to insignificant amount of increase in consumption and low consumer composite sentiment index. It announced that amount of facility investments and construction investments is decreasing drastically and that relevant leading composite indexes continue to show a weak trend.
Exportation that had supported South Korean economy in 2018 is also shaky.
South Korea's exportation recorded 'negative' in 27 months as amount of its exportation in December of 2018 was 1.2% lower than that of December of 2017. Semiconductor that had led South Korea's exportation had huge impact as amount of exportation of semiconductors decreased by 8.3%. Situation is not much better in 2019. According to Korea Customs Service, amount of exportation between the 1st and the 10th of January was $12.7 billion and it is 7.5% lower than that of the same period in January of last year. Amount of exportation of semiconductors plunged by 27.2%.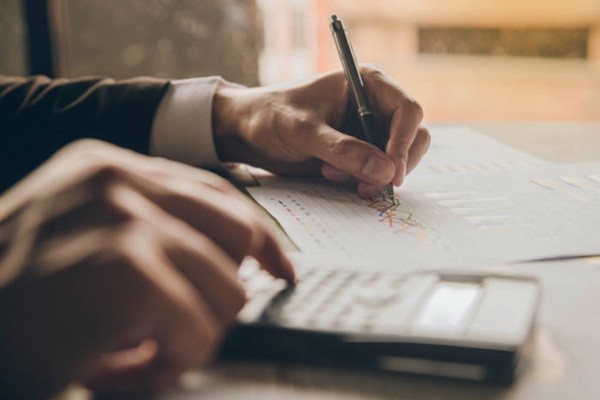 "There are many different opinions on demands for our semiconductors. Most of them are negative while some believe that demands for semiconductors will turn around during the second half." said Ko Kwang-hee, who is the head of Ministry of Economy and Finance's Economic Analysis Department. "We are going to pay careful attention as semiconductor is very important for our economy."
Shaky foreign conditions are only making things worse. Trade conflict between the U.S. and China, possible increase in interest rate by the U.S., and financial insecurity by rising nations are some of major unstable factors.
World Bank recently gave a prediction for this year's economic growth rate through 'Global Economic Prospects' and it gave 2.9% for this year's economic growth rate which is 0.1% lower than that of its last prediction (June of 2018) on this year's economic growth rate. KDI also predicted that global economy would continue to struggle.
Level of concerns by the U.S. towards slow economy has risen due to uncertainty within U.S. Government and an increase in leading composite indexes that indicate slow economy. Chinese Government is also concerned about slow economy due to many factors.
Active measures by South Korean Government are much needed as domestic consumption and exportation are expected to struggle this year. Industries believe that they need government support to strengthen their competitive edge, bold regulation reform, and active financial support.
"If our economy struggles, then our entire industries will struggle as well." said a representative for the industry. "Our government must focus on supporting businesses and do its best to bring back exportation and domestic consumption to their normal levels."
Staff Reporter Yoo, Seonil | ysi@etnews.com