Piction, a blockchain startup specializing in digital contents, announced that it received investments from a global cryptocurrency investment fund called 'Block Water Capital'.
Block Water Capital is a global crypto venture capital that invests in various blockchain projects. Along with EOS project, it invested into Bezant and Phantom.
"Investments by venture capitals are almost nonexistent as situations of global blockchain markets have worsened very rapidly." said CEO Bae Seung-ik of Piction. "It has been couple months since a global cryptocurrency venture capital invested into a new ICO (Initial Coin Offering)."
This invest is an extensive partnership that includes at least 12-month long safeguard deposit provision and institutional investor attraction partner provision.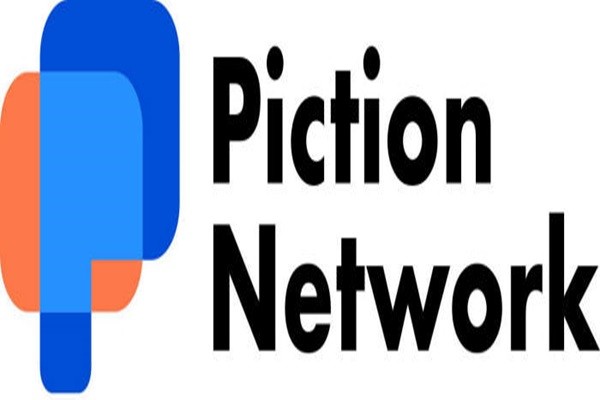 It is heard that Block Water Capital assessed Piction, which has major personnel from IT and contents markets as investors, advisors, and partners, by saying that it can be a game changer in contents industry in the future.
"We are going to do our best to help Piction become successful based on trust and partnership with between two companies." said CEO Cho Sang-soo of Block Water Capital. "Because we are negotiating multiple strategic investments besides our investment into Piction, we believe that we will be able to announce positive news like this in the near future."
Meanwhile, Piction is a project that creates a blockchain-based ecosystem where users and creators work together to create digital contents. It is recognized widely as it was selected as the official contents partner for Kakao's blockchain platform called 'Klaytn'. It is planning to launch beta-services of Piction Market and Piction Network during the first half of this year.
Staff Reporter Park, Yoonho | yuno@etnews.com