PAL Network, which is a blockchain-based insurance platform provider based in Singapore, is heading into South-East Asian market after making strategic partnership with Toyota Tsusho and Allianz.
PAL Network is going to first provide blockchain technology personalized for Toyota Tsusho. It is going to carry out POC (Proof of Concept) regarding a technology that designs and evaluates insurance within Smart Contract.
It is also going to provide insurance blockchain technology to Allianz Malaysia and help Allianz with simplified insurance POC.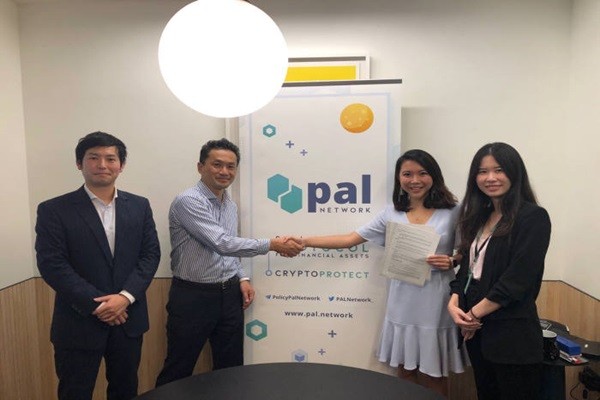 "Starting with South-East Asia, we are going to expand our business to America and Europe and establish our blockchain-based insurance network throughout the world." said CEO Val Yap of PAL Network. "Through this partnership, we hope that we can be a long-term partners that can fill areas that are lacking."
Meanwhile, PAL Network launched its Mainnet last December for its 30,000 users. It is planning to release 3 types of personalized micro-insurance that calculates insurance as soon as a claim is made.
Staff Reporter Park, Yoonho | yuno@etnews.com