So-called 'honeycomb accounts', which have many individual accounts under a corporate account, are being rampant within markets. South Korean Government, which prohibited operation of honeycomb accounts last year, has let go of follow-up management. As a result, even large cryptocurrency exchanges are working to attract customers through honeycomb accounts.
According to industries, Huobi Korea is drawing controversies as it is operating honeycomb accounts after launching a Won Market (KRW).
Financial Services Commission (FSC) put out 'special measures to eradicate speculation in virtual currency' back in December of 2017. These measures were implemented to include a real-name system whenever cryptocurrencies are traded and to enhance obligations of banks and exchanges to prevent money laundering.
It announced that it would develop 'authentication service' system to establish real-name transactions that are able to verify one's identity during financial transactions.
However, exchange volumes of large cryptocurrency exchanges dropped sharply as most of commercial banks have stopped issuing new accounts. On the other hand, other problems have started to occur as small and medium exchanges have started to operate honeycomb accounts that were strictly prohibited.
It was found out that these small and medium exchanges started to operate honeycomb accounts while supervisory authorities had their focus on large exchanges. Even ranking of exchanges started to change as investors started using these small and medium exchanges that secretly operated illegal accounts.
Even Huobi Korea, which announced that it would open real-name accounts, could not receive new accounts from commercial banks and have started to operate honeycomb accounts within its Won Market. Customers' funds are flowing into Huobi Korea's corporate account under Shinhan Bank.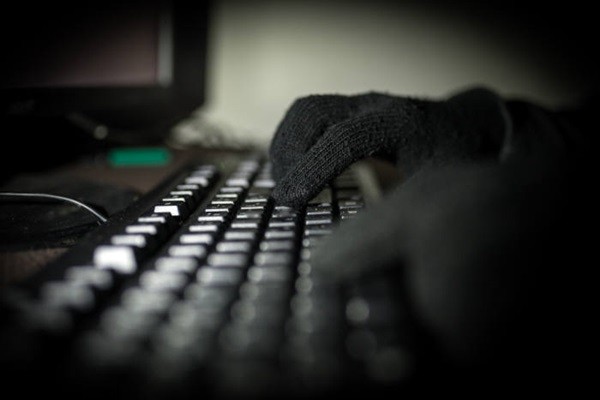 Because verification of one's identity cannot be fully guaranteed whenever funds are operated under honeycomb accounts, there can be a possibility of money laundering. It also contradicts South Korean Government's plan to implement real-name system to cryptocurrency transactions. Because honeycomb accounts are not based on real-name accounts, it is difficult to find out sources of funds when number of dealers increases.
Large cryptocurrency exchanges are also starting to induce customers through honeycomb accounts while South Korean Government is not focusing much on follow-up management.
"We have decided to temporarily operate honeycomb accounts as we promised our customers regarding Won Market." said a representative for Huobi Korea. "We are still having discussions with many banks and we will try to convert honeycomb accounts into real-name accounts as soon as possible."
However, legal industry believes that there needs to be investigations on operation of honeycomb accounts since there is a high chance of violating Money Laundering Prevention Act. It is pointing out that there needs to be a confirmation whether Huobi has necessary conditions according to South Korean Government's guideline.
"Because cryptocurrency exchanges managing corporate accounts contradicts South Korean Government's plan, it can create many problems such as money laundering." said an attorney who is in charge of legal issues regarding cryptocurrency exchanges. "Looking at how financial companies are being issued authentication service through screening, it seems that Huobi Korea does not necessary conditions that are requested by financial authorities." South Korean Government warned that honeycomb accounts can cause damage on honeycomb account users and limits financial companies to manage risk of money laundering. If cryptocurrency exchanges still operated honeycomb accounts based on expedient, it is as if they knew risk of money laundering and still managed honeycomb accounts.
Whether financial authorities inspected Huobi regularly can also cause a controversy in the future.
Staff Reporter Gil, Jaeshik | osolgil@etnews.com