BNK Financial Group's Busan Bank announced that it will enforce 'Hub & Spoke' system in 2019.
'Hub & Spoke' system is based on how spokes spread out from a central hub, and Busan Bank is planning to strengthen partnership between branches by designating hubs and spokes..
Busan Bank has been testing 'Hub & Spoke' system since 2016. After carrying out pilot operation for 3 years, Busan Bank had focused on Big Data such as local environment and patterns of its customers and selected 24 hubs and 90 spokes.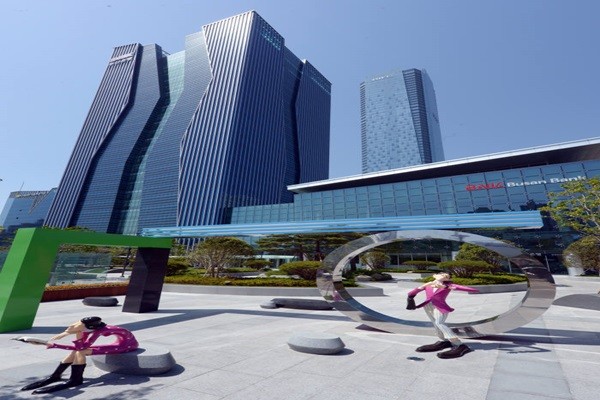 24 hubs will have their names changed from 'blank branch' to 'blank financial center' and they will be responsible for major tasks such as business loan. They will also be able to provide new financial services based on digital concierge and biometric system.
Busan Bank is also planning to deal with absence of employees due to vacation, education, and training by interchanging employees between hubs and spokes.
"We expect that our efficiency and professionalism will be much more strengthened based on cooperation between branches and customized business strategies." said Department Head Bang Sung-bin of Busan Bank's Management Planning Headquarters.
Staff Reporter Ham, Jihyun | goham@etnews.com