An evaluation system that quantifies effects of private impact investments through blockchain technology is set to be launched.
It is expected that this system will prevent falsification by recording social effects created from impact investments into blockchain and set standards for providing subsidies.
According to relevant industries, ImpactChain is planning to introduce an Ethereum-based token called 'Impact that combines blockchain and social values. ImpactChain is a company established by a SIB (Social Impact Bond) operating business called Pan-Impact Korea and a social value evaluating company called ImpactSquare.
"We will be able to provide a new advanced method to governments, foundations, and impact investors as well as social venture companies and nonprofit organizations." said CEO Do Hyun-myung of ImpactSquare.
ImpactChain focuses on how more effective social values can be created rather than distribution through cryptocurrency exchanges. Based on blockchain's characteristic that prevents falsification, it is going to record social performance of participating companies and quantify their performance.
It is going to record subsidies invested by South Korean Government for welfare businesses and social contribution activities performed by foundations into blockchain and quantify their results and performance.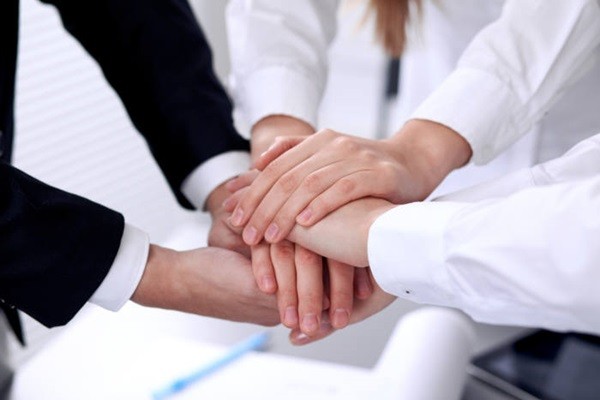 For example, 1 billion Impact Tokens will be given to a group based on social values created by its project. These tokens can be paid in form of an incentive from purchasing organizations depending on a field, amount, and duration.
"Our goal is to easily check how much social costs can be reduced by recording and evaluating performance into blockchain." said CEO Kwak Jae-hoon of Pan-Impact Korea. "We will be able to apply our methodology into various government projects where subsidies are invested."
Actually, level of interests towards evaluation of social values is rising within impact investment industry.
Chae Ih-bae, who is a member of BAREUNMIRAE Party, is continuing to push for legalization of SIB to vitalize impact finance. SIB is based on a method where a government's social projects are carried out by private companies and their results are evaluated by a corresponding government which then buys in bonds again. There needs to be an objective evaluation towards social values since budget support by South Korean Government or local governments needs to be done simultaneously.
Institutional investors who are also investing into impact investment funds are in a need for standards for evaluation to pay for additional pay according to social performance. "Since there are not any suitable standards for social venture, standards for evaluating social performance will be brought up continuously."
Staff Reporter Ryu, Geunil | ryuryu@etnews.com