South Korean blockchain company filed a claim for constitutional appeal regarding 'total ban on ICO (Initial Coin Offering' and 'absence of guidelines by South Korean Government'. Although there was a screening regarding stoppage of virtual accounts from being issued in the past, this will be the first time when total ban on ICO is going to be evaluated.
'PRESTO' filed a constitutional appeal through Gwangwa Law Firm at Constitutional Court regarding total ban on ICO set by South Korean Government. Its appeal is based on the fact that total ban violates constitutionalism and proportionality principle and invades basic human rights.
PRESTO is a company that operates platforms for sales of ICO and DAICO (Decentralized Autonomous ICO) tokens. Anyone who has an idea can easily carry out ICO through its platform.
PRESTO's constitutional appeal can be divided into two parts. First, it talks about exercise of government power called 'ICO ban'.
South Korean Government held a joint task force that was comprised of Financial Services Commission (FSC), Ministry of Strategy and Finance (MOEF), Ministry of Justice (MOJ), Korea Communications Commission (KCC), National Tax Service (NTS), and Financial Supervisory Service (FSS) and announced that it would ban every type of ICO including the ones based on issuance of securities.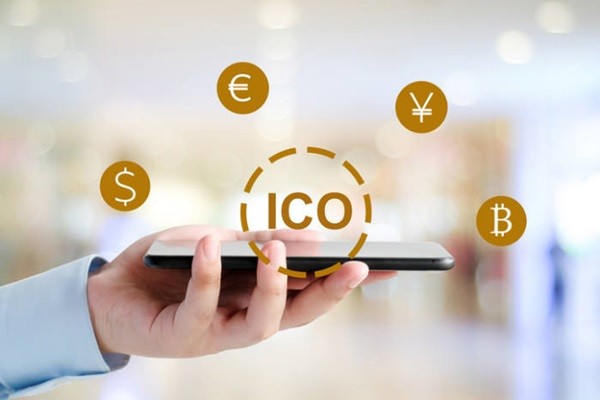 PRESTO pointed out through its constitutional appeal that South Korean Government's ban on ICO is an exercise of government power that invades one's freedom, property rights, equal rights, and rights of scientific technicians and that it violates constitutionalism and legal administration principle.
It also brought up an issue where South Korean Government compares ICO to IPO (Initial Public Offering), crowd funding, or other ICT industries and discriminates ICO companies without any logical reason.
"Although we were thinking about indirect methods such as foreign corporate to carry out our business in early days of our company, we decided to follow South Korean Government's regulations after South Korean Government said it would promote new industries as a follow-up measure." said CEO Kang Kyung-won of PRESTO. "However, we are facing significant amount of difficulties as a startup blockchain company due to total ban on ICO and absence of legislation by South Korean Government and The National Assembly for more than a year."
"Within scientific technology industry during this era of Industry 4.0 and limitless competition, 1 to 2 years are very important as they can be equivalent to 100 years of an industrial revolution era." said CEO Kang. "We hope that South Korean Government and The National Assembly legislate relevant laws as soon as possible so that South Korea can grab upper hands in state-of-the-art technology fields."
Staff Reporter Ham, Jihyun | goham@etnews.com