Range of FinTech companies that financial companies can invest into will be expanded as it is expected that financial companies will be allowed to acquire various FinTech companies. Concept of FinTech industry will also be made clear and applied to relevant laws and statistics.
Financial Services Commission (FSC) and relevant organizations held a meeting for 'regulation reformation for financial innovation' and have decided to vitalize investments by financial companies into FinTech companies.
Financial authorities have first decided to expand authoritative interpretation on FinTech-related work according to current laws. Although they expanded authoritative interpretation on M&A of FinTech companies in 2015, financial companies were not active in M&A due to unclear definition.
FSC first decided to provide authoritative interpretation from May of 2015 again which includes information about including FinTech to types of businesses that financial companies can invest into.
On top of that, FSC is going to expand types of FinTech companies that can be acquired. It seems that these FinTech companies will include data processing companies that operate information systems of banks, companies that analyze financial data, financial software (SW) developers, and financial platform providers.
FSC is going to decide which types of FinTech companies to include after gathering opinions to induce financial companies to acquire more types of FinTech companies.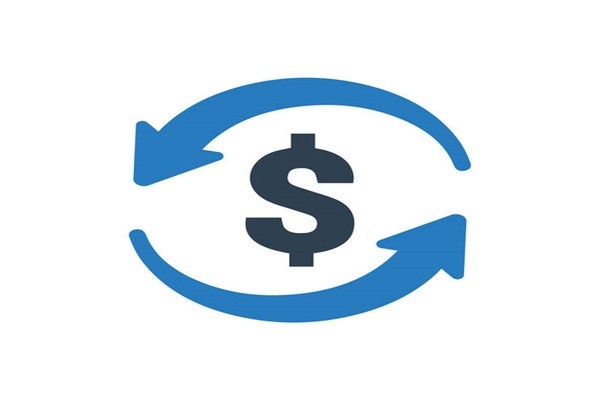 FSC has decided to give quick response to financial companies by designating counters that will approve investments on FinTech companies. FSC is going to introduce Fast-Track system that quickly processes requests such as authoritative interpretation and no-action letter from financial companies by holding a legal interpretation council with Financial Supervisory Service's consultative group.
While allowing investments before an interpretation by financial authorities, FSC is going to look into a plan of giving an obligation to sell within certain period if post-examination on an investment is deemed inadequate.
This decision is a follow-up measure of commercial banks' suggestion on allowing them to acquire FinTech companies, which was brought up at a meeting that was held with Prime Minister Lee Nak-yeon as the presider.
"Although financial companies are pushing for FinTech through technical innovation to deal with Industry 4.0, there are some limitations from an operation aspect." said a representative for FSC. "We need to vitalize investments and acquisition of FinTech companies."
FSC is also going to adjust relevant systems so that other companies such as insurance companies, loan companies, and financial investment companies can also easily carry out M&A with FinTech companies.
FSC is going to establish institutional foundation as well by making the concept of a FinTech company clear within finance-related laws such as Electronic Financial Transaction Act and Financial Innovation Support Special Act. It is also going to develop a statistics classification system for FinTech to manage relevant industries and to develop policies.
Staff Reporter Ryu, Geunil | ryuryu@etnews.com