Bitcoin price is declining as it is heard that U.S. law enforcement authorities are investigating whether increase in Bitcoin price that took place last year was done legally or illegally.
According to Bloomberg, The United States Department of Justice is currently investigating whether 1,300% increase in Bitcoin price in 2017 is related to a stable coin called 'Tether' and Bitfinex.
Bloomberg reported that Department of Justice has started carrying out wide-range criminal investigation on cryptocurrencies starting from early this year. It reported while quoting an anonymous source that Department of Justice is currently carrying out investigation with a suspicion that a cryptocurrency exchange called Bitfinex had illegally participated with an increase in Bitcoin price.
Bitfinex and Tether are both operated by same management team. Most of new cryptocurrencies come out to markets through Bitfinex.
Researchers and some investors have claimed that there is a high chance that Tether is related to manipulation of Bitcoin price.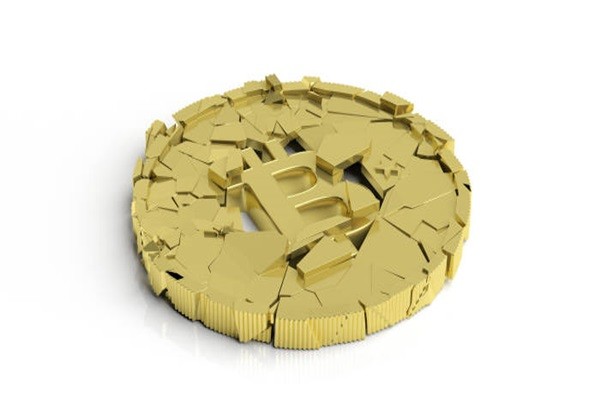 In June, Professor John Griffin of University of Texas and Amin Shams, who is a researcher from same university, published a research paper, which stated that there is a high chance that Tether was used to either manipulate or stabilize Bitcoin price.
They pointed Tether, which is a stable coin that has prices interworked based on actual assets such as dollars and gold unlike cryptocurrencies that have severe price changes, as a method of manipulating market price.
CEO JL van der Velde of Bitfinex dismissed such claim.
Bloomberg reported that an investigation is still going on while mentioning that Tether and Bitfinex received summons from U.S. Commodity Futures Trading Commission in January and that allegation is not substantiated yet. It also added that Department of Justice never announced publically about its findings from criminal investigation and that it could conclude by saying that Bitfinex never manipulated Bitcoin price.
Bitcoin price fell by 16% on the 20th and it fell to $4,225 at one point, which is the lowest point in 2018.
Staff Reporter Kim, Myunghee | noprint@etnews.com