Terra (CEO Shin Hyun-sung) announced that it signed a MOU (Memorandum of Understanding) with Yanolja (CEO Lee Soo-jin) for establishing an environment of blockchain-based payment systems.
Through this agreement, Terra's blockchain-based payment system called Terra X will be linked to Yanolja. Yanolja is going to reduce payment gateway fee from 2~3% to 0.5% as it introduces Terra X and it will also provide discount benefits to its customers at all times.
"We pushed for this agreement to take actions towards trend of Industry 4.0 in advance and to enhance our global competitive edge." said CEO Lee Soo-jin of Yanolja.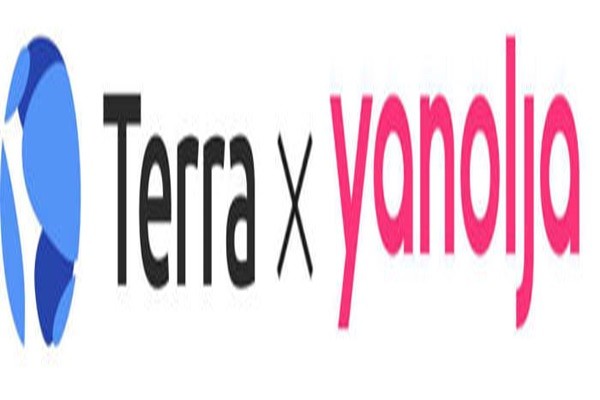 "We are going to increase number of Terra X users by working with various major platforms such as a major e-commerce company called TMON, Yanolja, and Baemin." said Co-Founder and CEO Shin Hyun-sung of Terra. "As we combine our innovative technologies with Yanolja's wide range of users, we will be able to provide various benefits to more people than before."
Terra is planning to commercialize 'Terra X' through Terra Alliance, which is composed of major Asian e-commerce platforms including Yanolja. 15 Asian companies such as Yanolja, TMON, Baemin, a global shopping platform called Qoo10, top secondhand goods site called Carousell, and a Vietnamese e-commerce platform called Tiki are participating in Terra Alliance.
Staff Reporter Ham, Jihyun | goham@etnews.com