Huobi Group acquired Japanese legal tender exchange approved by Japanese Government.
Huobi Group announced that it acquired Japanese cryptocurrency exchange called BitTrade and obtained local licenses.
Currently, Huobi Group established its corporates in various countries such as South Korea, Singapore, U.S., Japan, Hong Kong, China, Australia, England, Brazil, and Canada and is operating its cryptocurrency exchanges.
This is the first time an exchange that can support legal tender transactions being acquired.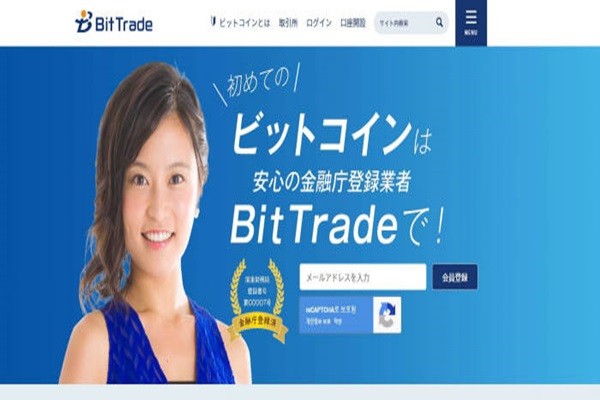 Huobi Japan Holding, which is a subsidiary of a digital asset exchange Huobi Global, acquired most of shares of BitTrade and has become its biggest shareholder to obey current regulations of Japanese Government that were recognized as legal payment methods on the 12th. Huobi Group is planning to operate its exchanges comprehensively to target Japanese market.
BitTrade, which was established in 2016, is one of 16 government-approved cryptocurrency exchanges that received an approval from Japan's FSA (Financial Services Agency). It was acquired by a Singaporean businessman named Eric Cheng in May of 2018 for $49 million. Then, Huobi Japan Holding acquired most of its shares and obtained its management rights.
Staff Reporter Gil, Jaeshik | osolgil@etnews.com