Statistics Korea is going to completely change its household survey that has caused 'wage-led growth controversy'.
It is going to compose its household survey, which is divided into earning and spending, as a comprehensive survey and announce it every quarter starting from 2020. It is also going to increase accuracy of income distribution index by utilizing earning and spending survey models.
It is expected that there will be continuous criticisms towards credibility of statistics. The Blue House pointed out 'same error' as the cause of house distribution becoming worse in this past first quarter. Also, this change is taking place after the director of Statistics Korea was changed recently. However, Statistics Korea explained that appointment of the new director of Statistics Korea is not related to this change to its household survey.
Statistics Korea announced its 'measures for preparing comprehensive household survey' on the 18th.
Statistics Korea had been announcing its household survey by separating it into earning and spending until 2016. However, it has been announcing spending survey annually starting from last year. "We did this to increase accuracy of our statistics and to reduce response burden." said Statistics Korea.
However, Statistics Korea decided to combine earning and spending surveys less than 2 years removed from changing method of its household survey. New survey will be officially announced starting from the first quarter of 2020. Until 2019, it is going to continue to announce earning survey quarterly and spending survey annually. Although comprehensive survey is going to start in 2019, its result will be announced along with the result for first quarter of 2020. Although time-series comparison between 2019 and 2020 is possible, it will be difficult to compare them to previous years.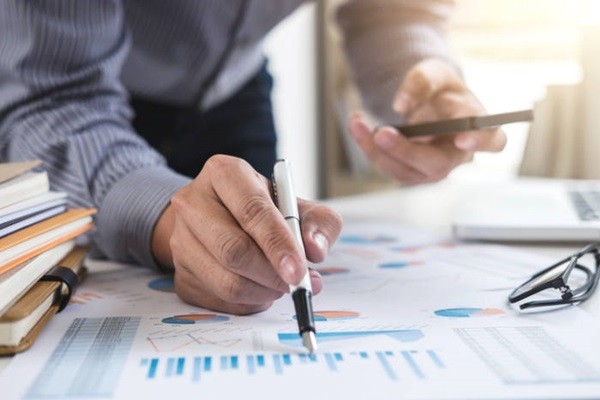 Statistics Korea is going to utilize models designated for income and spending surveys. For now, it uses a multi-purpose model, which is for economically active population survey, for income survey and a designated for spending survey. In the future, it is going to utilize designated models for income and spending to increase reporting rate of low-income and high-income families and improve accuracy of income distribution index.
To improve response rate, previous 36-months continuous response method will change to '6-months response – 6-months rest – 6-months response'.
Some claim the fact that statistics that retrogressed recent income-led growth has had an impact on this recent change. Some pointed out that Statistics Korea's income distribution index for the first quarter and the second quarter has become worsened and caused the rich to get even richer. As a result, The Blue House argued that there was something wrong with Statistics Korea's models. Recently, there was a controversy when former Director Hwang Soo-kyung was replaced in just 13 months from being appointed with Director Kang Shin-wook.
However, Statistics Korea announced that this controversy is not related to its recent change.
"We have decided to make a change due to increase in demands for basic information that will support establishment of personalized policies." said Statistics Korea.
"Change in household survey has been discussed since last year." said Director Kang Chang-ik of Statistics Korea's Social Statistics Bureau. "It is not related to appointment of the new director."
Staff Reporter Yoo, Seonil | ysi@etnews.com