SigmaChain, which is South Korean blockchain technology made by developers who used to work for Cyworld, received a certification for 300,000 TPS (Transaction Per Second) Mainnet performance from an international official testing certification organization.
SigmaChain (CEO Kwak Jin-young) announced that it officially received a report for processing rate of blockchain transactions according to Mainnet 1.0 from WiseStone ICT Testing Certification Research Institute.
300,000 TPS indicates that 300,000 transactions are processed in one second. Bitcoin, which is the most popular cryptocurrency, can only process 7 transactions per second.
Improvement in TPS is seen as a preliminary task for blockchain technology to replace current internet platform services. Currently, many cryptocurrencies such as Bitcoin, Ethereum, and EOS that have upper hands in cryptocurrency markets are dragged by slow transaction processing speed. Due to drastic increase in traffic from a rapid increase in number of transactions, there are many delays with processing of transactions as a result.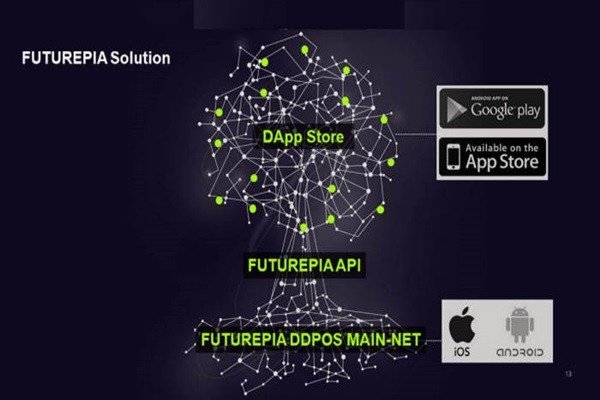 TPS of Bitcoin and Ethereum are 7 TPS and 15 TPS respectively. TPS of EOS, which is considered as the third-generation blockchain, is about 100,000 TPS. There is an increase in dissatisfaction towards Bitcoin as there are delays with transaction fees and processing of transactions due to limited performance of Bitcoin such as limited block size.
"Based on results of an official test from an international testing organization, we have confirmed that our technology is able to prove that our technology can solve transaction processing speed issue." said CEO Kwak Jin-young of SigmaChain. "300,000 TPS will signal the start of blockchain-based businesses on full-scale level."
WiseStone's ICT Testing Certification Research Institute is certified by Korean Agency for Technology and Standards' KOLAS (Korea Laboratory Accreditation Scheme). Results received by SigmaChain are equally recognized in foreign countries as well.
SigmaChain is a blockchain company established mostly by people who used to work for Cyworld. It had drawn heads by introducing Mainnet before ICO (Initial Coin Offering). It is a platform that provides Mainnet to various blockchain-based applications such as Ethereum and EOS.
Staff Reporter Park, Jungeun | jepark@etnews.com