An investigation report that regards 'margin trading' service by Coinone, which is the third biggest South Korean cryptocurrency exchange, as gambling has been made public.
Gyeonggi Nambu Provincial Police Agency's Cyber Investigation Unit made an announcement that it indicted three people such as CEO Cha Myung-hoon of Coinone and Coinone's director without detention for suspicions of opening a gambling place and violating The Loan Company Act and that it is planning to send them to prosecutors. It is also planning to send 20 members of Coinone who purchased and sold cryptocurrencies through margin trading for a suspicion of gambling to prosecutors as well.
Coinone had provided its margin trading service since November of 2016 until December of 2017 and it is indicted for providing grounds for its members to gamble with cryptocurrencies.
Margin trading allows a member to select either short stock buying or short stock selling after predicting market prices up to a week and to either gain or lose his or her money depending on results.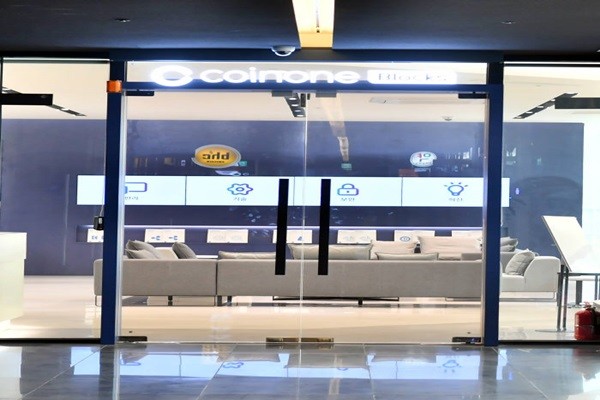 Coinone had allowed its members to purchase and sell up to 4 times the amount of deposit that members put in and it took commissions off of transactions.
Although Coinone's margin trading service is similar to margin trading from stock markets, it has created basis for gambling as Coinone did not receive approvals from authorities and as Coinone's margin trading involved cryptocurrencies.
Although about 19,000 members had used Coinone's margin trading service, Gyeonggi Police Agency only regarded 20 members who had dealt more than $2.80 million (3 billion KRW) through margin trading as gamblers and charged them with a crime.
These 20 members told Gyeonggi Police Agency that they did not know Coinone's margin trading service was an act of gambling as there is a similar service within stock markets.
Staff Reporter Gil, Jaeshik | osolgil@etnews.com