XBLOCK SYSTEMS made an announcement that it was selected to be part of a pilot project under National Election Committee (NEC) that will establish an online electronic voting system based on blockchain.
Ministry of Science and ICT and Korea Internet & Security Agency invested $3.94 million (4.2 billion KRW) this year and they are pushing for 6 pilot projects. Out of 6 pilot projects, NEC invited public participation for one of 6 projects which is to establish blockchain-based online voting system.
XBLOCK SYSTEMS will be participating as a consortium for this project and it will be working with a company that specializes in systems for managing electronic files. XBLOCK SYSTEMS is looking to establish a credible electronic voting system through its multi-dimensional blockchain (X-Chain) technology specialized for managing documents.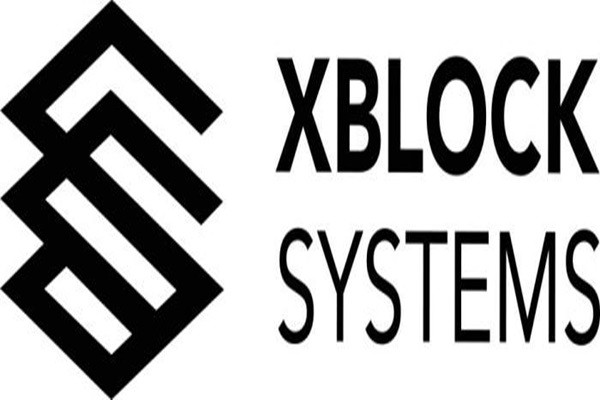 "We are hoping to expand blockchain-based documentation ecosystem from private sectors to public sectors as we participate in this project." said Director Cho Young-joon of XBLOCK SYSTEMS.
NEC is planning to secure relevant blockchain technologies through this project and tie them to its online voting system in the future.
Staff Reporter Ham, Jihyun | goham@etnews.com