Supreme Court of Korea gave its first ruling that ordered for confiscation of cryptocurrencies that were obtained illegally. Because this decision indicates that cryptocurrency, which is in a digital form, corresponds to an intangible asset, it is expected to have impact on future legislation on cryptocurrency.
Supreme Court of Korea (chief umpire: Supreme Court justice Min Yoo-sook) gave a year and half prison term and confiscated 191.32333418 BTC (Bitcoin) that was obtained illegally from Mr. Ahn (33 years old), who was prosecuted for operating an illegal pornographic site (violation of laws regarding protection of sex law on children and juveniles), on the 30th and confirm the original verdict that levied additional $645,795 (695.87 million KRW).
Mr. Ahn was arrested and charged in May of 2017 for a suspicion of obtaining $1.76 million (1.9 billion KRW) of unfair profit through usage fee of his site while operating an illegal pornographic site called 'AVSNOOP.club' starting from December of 2013 until early 2017, Mr. Ahn.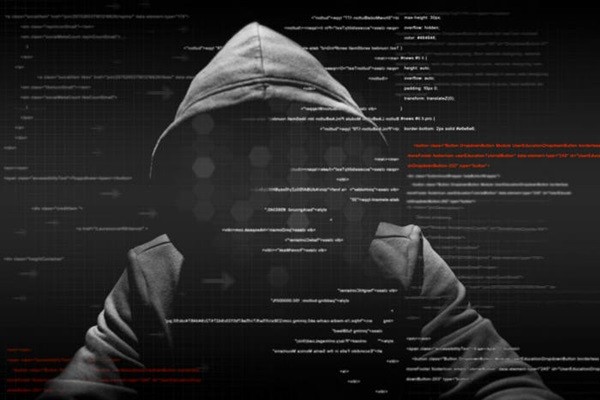 Out of unfair profit that Mr.Ahn obtained, Supreme Prosectors' Office (SPO) demanded confiscation of his unfair profit on the 17th of April of 2017, which is about the time when he was placed under arrest, after seeing that Mr. Ahn obtained 216 BTC, which is equivalent to $463,740 (500 million KRW), from members of his site as part of usage fee of the site. Supreme Court of Korea decided that Mr.Ahn obtained 191 BTC out of 216 BTC through criminal acts related to operation of his site. Confiscation is a measure that returns goods and money that are related to criminal acts to a state coffer.
Criminal Profit Concealment Regulation Act, which is the basis for confiscating 191 BTC, regulates 'wealth that occurs from criminal acts that correspond to serious crimes or wealth that was obtained as part of a wage of those criminal acts' as criminal profit.
At Mr. Ahn's first trial, it was ruled that it is not appropriate to confiscate his Bitcoins because they are in a form of an electronic file. However, it was ruled at his second trial that although Bitcoin is an electronic file, Bitcoin can be seen as profit since it is traded through cryptocurrency exchanges and can be used to purchase goods and services.
Supreme Court of Korea also came to a conclusion that confiscation is valid and gave South Korea's first decision that confiscated cryptocurrencies.
Staff Reporter Ryu, Geunil | ryuryu@etnews.com