Flero Games made an announcement that its mobile game called 'Yuna's Closet' is planning to incorporate Ethereum-based cryptocurrency called 'Pixiecoin (PXC)'. This is the first game out of games that are commercialized in South Korea to adopt cryptocurrency.
Pixiecoin is updated from both Android and iOS on the 11th of this month. People who play Yuna's Closet can receive Pixiecoins through their plays and events. They can also obtain additional coins through a content called 'Designer'.
Not only Pixiecoin can be used as a luxury good within Yuna's Closet, but it also has its own value as an asset as it is recorded within Ethereum blockchain.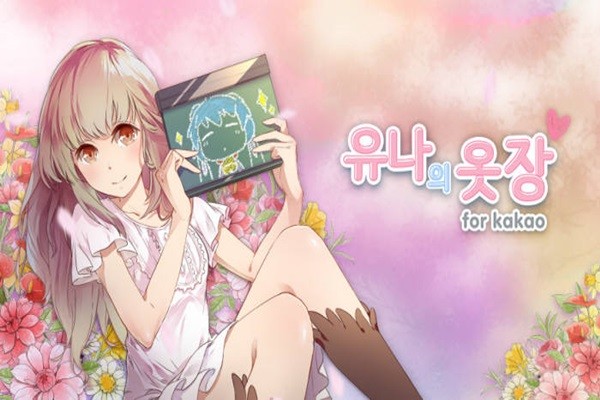 Designer is a system that allows users to design their own clothes and sell them at designated stores. They can decide amount of sales of their clothes on their own and they can receive partial amount of their sales as real money for Yuna's Closet.
"We can secure various data from gamers based on their actual game plays while gamers can be compensated reasonably based on their efforts." said a representative for Flero Games. "We expect that many valuable items by our users will be created and that there will be more active plays and trades within Yuna's Closet."
Flero Games is planning to understand trends of blockchain users and analyze their behaviors based on practical data that it obtains from Yuna's Closet.
Based on this data, it is planning to apply cryptocurrency to other games such as 'Every Town', 'Goddess Kiss', and 'Abyssrium' in the future.
Staff Reporter Kim, Siso | siso@etnews.com