Pundi X, which is a blockchain-based POS solution developer, made an announcement that its POS device called XPOS will now support a cryptocurrency called Zcash.
"XPOX can currently support 15 cryptocurrencies and number of cryptocurrencies it can support will continue to go up." said Co-founder Zac Cheah of Pundi X. "We are pleased to have partnership with Zcash."
Zcash is a cryptocurrency designed to guarantee anonymous transactions. Zerocoin Project, which began in 2013, issued its own virtual coin called Zcash in October of 2016 to verify a technology that makes transactions anonymous.
Zero-knowledge proof technology is applied to Zcash. This is a technology that notifies other people about the fact that a person knows about private information of a specific person without making it public. If this technology is applied to transactions, people who are involved in transactions can confirm effectiveness of their transactions while making limited information to public.
According to coinmarketcap.com, it is estimated that Zcash is valued more than $1 billion.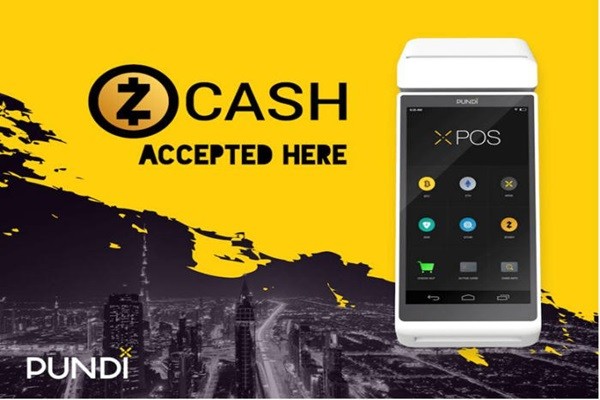 Through this partnership, XPOS can now support Bitcoin, Ethereum, NEM, Stella, Quantum, nxps (Pundi X's cryptocurrency), and Zcash.
Pundi X, which started off its business as an Indonesian payments financial company, current has branches in South Korea, China, Japan, Singapore, Taiwan, Latin America, and Europe.
Pundi X is currently leading projects that utilize cryptocurrencies in real life. It introduced 'XPOS Smart POS Terminal' for retail stores and 'XPASS' Card for consumers. It is possible to make payments through cryptocurrencies at franchisees with XPOS.
On the other hand, Pundi X supplied a first batch of 20,000 NEM-based XPOS to NEM Foundation and its partners last month. It is looking at 25,000 units as its goal for number of global shipments.
Staff Reporter Ham, Jihyun | goham@etnews.com