South Korean Government is going to focus its budget on information-oriented businesses that are applied with '6+α new technologies' such as AI (Artificial Intelligence) and blockchain. This is the first time when South Korean Government is announcing its policies on budget by suggesting a list of new technologies on its own. Instead, it is going to be very strict on verification. Its plan is to thoroughly filter out any weak business and actively use its budget for businesses that have high success rates. It is expected that many new information-oriented businesses that will lead innovative growth will be propelled. However, some are worried that amount of relevant budget will actually be reduced as many businesses will fall out during a process of deciding on information-oriented businesses with good quality.
Ministry of Strategy and Finance (MOSF) made an announcement that it prepared a 'investment guide', which is a guide for focusing its budget on information-oriented businesses with new technologies.
This investment guide that will be delivered to each department next month will be used when departments request budget from MOSF for 2019. Departments that are trying to push for information-oriented businesses with new technologies need to inspect their businesses according to the guideline and add results to their budget requests and submit them to MOSF. They need to submit them after going over information, amount of cost, possibility (maturity of infrastructures and technologies), alternative analysis, and similarity.
MOSF then goes over each document submitted by each department and applies relevant information to 2019 budget plan after discussing with outside experts. Budget plan is finalized after going through deliberations from National Assembly.
MOSF listed IoT (Internet of Things), Cloud, Big Data, mobile, AI, and blockchain as new technologies in the investment guide. It left additional empty spaces so that departments can add other new technologies just in case. MOSF had National Information Society Agency (NIA) responsible with relevant research to select new technologies and to prepare the investment guide.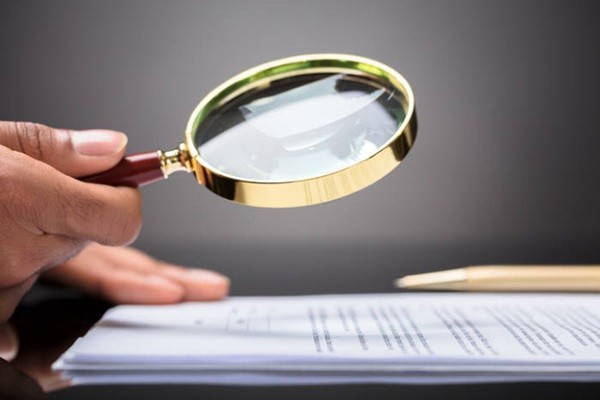 "By listing new technologies in detail through the investment guide, we want to help each department come up with innovative businesses enthusiastically and request budget from us." said a representative for MOSF. "We are going to apply our budget into information-oriented businesses that can provide excellent and innovative results."
This investment guide is prepared to increase efficiency of financial investments by distinguishing between good and bad. It is part of South Korean Government's policy to reduce budget that is wasted and use that budget for other important projects.
MOSF is going to enforce its inspection process so that budget is not wasted on weak information-oriented businesses. This is the reason why it ordered each department to go over their businesses on their own and have outside experts inspect submitted documents.
Industries are giving high praise to South Korean Government's will to accelerate information-oriented businesses with new technologies. They predict that there will be more private businesses that will utilize new technologies as a result of action by South Korean Government. However, some are worried that information-oriented businesses will wither and that amount of relevant budget will be reduced while South Korean Government is distinguishing between good and bad.
"Although this is part of our project to filter out weak businesses, our ultimate goal is to accelerate information-oriented businesses." said a representative for MOSF. "We are going to focus our budget into areas that can spread through private areas and drastically improve national services."
Staff Reporter Yoo, Seonil | ysi@etnews.com