Service that provides Webtoons through cryptocurrency is going to be set up.
Ddengle, which is a cryptocurrency community, made an announcement that it is going to start South Korea's first digital contents through a cryptocurrency payment service in early May.
Ddengle's payment service can be applied to Webtoons first. Webtoons that are listed on a Webtoon menu within Ddengle's community can be watched by paying with cryptocurrency. ESN (Ether Social Network) coin developed by Genercrypto is used as a form of cryptocurrency for watching Webtoons. ESN, which is based on Ethereum, is a coin that is specialized for communities and is operated through a user compensation system for users' activities within Ddengle's community.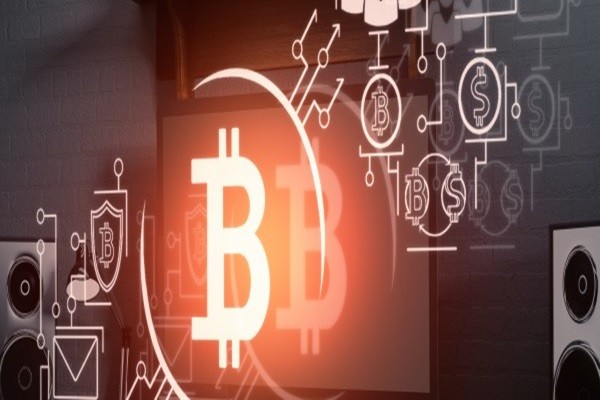 Ddengle is planning to price a Webtoon that is worth around $2.83 (3,000 KRW) at 6 ESN coins.
Currently, it is cheaper to use cryptocurrency for actual business transactions rather than credit cards or other payment methods. However, it brings financial burden due to its fee and it is difficult to use cryptocurrency for normal transactions since it has a long transfer time.
Because these limitations relatively do not cause problems for digital contents such as Webtoon, Webtoon is recommended as an example that can be applied with cryptocurrency.
"Our community will be the first example that will be applied with ESN coin that can be easily applied." said Ddengle's administrator. "We are planning to change our system in the future so that it distributes profits from advertisements back to our users."
Staff Reporter Gil, Jaeshik | osolgil@etnews.com