GM Korea is going to completely close the doors of its auto plant in Gunsan in this May and carry out reorganization for its 2,200 workers. As its profitability has worsened due to lowering of operation rate of its auto plant in Gunsan after withdrawal of Chevrolet's European Corporate, it has ultimately decided to close the doors after going through continuous reduction of employees and size of production.
GM Korea (CEO Kaher Kazen) made an announcement on the 13th that it is going to completely shut down production of cars from its auto plant in Gunsan by end of May after going through reorganization for 2,200 workers (including contract workers). Operation rate of this auto plant in past three years was only at about 20%.
GM Korea's auto plant in Gunsan, which was built in 2002, had solidified itself as the main auto plant of GM Korea after producing total of 270,000 sedans and 200,000 diesel engine cars until 2011. However, operation of this auto plant started going downward when GM Headquarters announced its plan to pull back from Chevrolet's European Corporate in 2016. Output of this auto plant slowly dropped from $5.16 billion (5.6 trillion KRW) in 2011, $4.43 billion (4.8 trillion KRW) in 2012, $2.95 billion (3.2 trillion KRW) in 2013, $1.84 billion (2 trillion KRW) in 2014, $1.29 billion (1.4 trillion KRW) in 2015, and to $922 million (1 trillion KRW) in 2016.
Amount of annual production went down to 33,000 units in 2017 due to lack of sales of all cars such as Orlando and Cruz that are produced from this auto plant, and recent number of days of operation was only six to seven days on average per month. Pattern of work shifts also changed to just morning shift, and number of employees also dropped from 3,500 to 2,200. Operation rate recently dropped below 20% and its operation also came to a halt temporarily.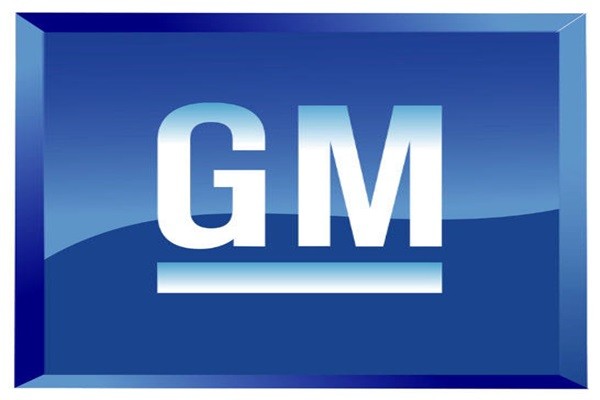 "This measure is taken to adjust the structure of GM's business in South Korea and it is a necessary and difficult step at the same time." said CEO Kaher Kazen of GM Korea. "We are completely aware of dedication and efforts that are made by executives and employees of GM Korea and representatives from local governments and societies in Gunsan and Jeonbuk trying to overcome this difficult situation." He also added that GM Korea is going to do its absolute best for employees who are going to be involved in restructuring.
Along with closure of the auto plant, GM Korea is going to carry out a reorganization of 2,200 workers, who will be the targets of voluntary resignation. Also, it is likely that 5,700 workers from 35 of GM Korea's primary partners and 5,000 workers from 101 of GM Korea's secondary partners will also lose jobs due to the closure. There is a high chance that GM Korea will push for additional restructuring and other ways for support starting with 'shutdown' of its auto plant in Gunsan.
"GM Korea and main people who are concerned with GM Korea need to carry out an immediate measure in order to improve performance of GM Korea's business." said Executive Vice President Barry Engle. "Because GM is currently on an important crossroad for assigning new cars to be produced, GM Korea needs to make meaningful progress through continuous discussions with people concerned by end of February when GM will come up with an important decision regarding next steps for normalizing GM Korea's management."
GM will be solely responsible for the costs of closure at first. GM Korea announced that GM is expecting to spend about $475 million on non-cash depreciable assets and $375 million on personnel expenses. Most of these spending will be applied as 'special spending' into GM's account book by end of the second quarter of this year.
Staff Reporter Ryu, Jongeun | rje312@etnews.com