ATEC T& is focusing on pioneering foreign ATM markets in 2018.
ATEC T& announced on the 22nd that it is going to take its ATM business to foreign markets starting from 2018 based on its acquisition of LG CNS Finance Business Department.
It is planning to promote its ATM business as its main business by focusing on expanding ATM markets to foreign countries such as the U.S., Europe, and Iran as South Korea's ATM markets have reached their maturity. ATEC T& is planning to apply its experience of exporting its transportation card system to its ATM business. ATEC T& has entered foreign countries such as New Zealand and Colombia based on its experience of establishing South Korea's transportation card system. It is currently expanding its business in developing countries with South-East Asian countries at the center.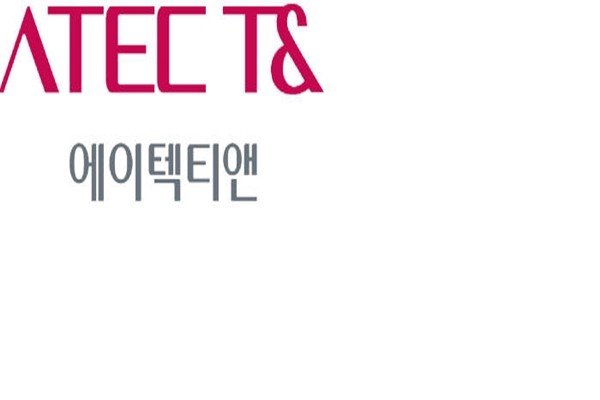 "Our strengths are customer-based intimate businesses and maintenance and management of systems based on our know-how in years of accumulated technologies." said a representative for ATEC T&. "We are going to take South Korean and foreign ATM markets that are centered on large corporations by the horns based on our experiences." This representative also added that its ATM business will also be smooth as it is optimized for public service businesses.
It is expecting synergy effect to its ATM business as ATEC, which is its affiliated company, has large financial institutions such as Nonghyup, Woori Bank, and Korea Development Bank as its major customers. Another strength of ATEC T& is that it is able to provide fast support by having flexible production through decision-makings that are faster than other large corporations.
"Through recent PMI (Post Merger Integration) consulting, we are establishing comprehensive business strategies that include R&D and marketing rather than just simply acquiring a business department." said CEO Shin Seung-young of ATEC T&. "Our strategy is to focus all of our resources so that there are not any problems during our work progress."
Staff Reporter Kwon, Keonho | wingh1@etnews.com