3D Korea (CEO Choi Moon-soo), which specializes in 3D printers, is working on '3D printing for restoration of individual's organs or body' that will print put one's body frame or shapes of organs.
3D printing service that prints out shapes of different organs was introduced for the first time by NIH (National Institutes of Health) in June of 2013 when it opened '3D Printer Exchange'. However this is the first time when this service is pushed as a business by a private company.
3D printing business that prints out replicas of different organs is a service that prints out replicas of one's organs or body frame that are in normal states beforehand in order to prepare for any unknown accidents that may happen in the future. They can be used as references when one is going through a reconstruction surgery to reconstruct his or her damaged organs or bones.
3D Korea has been researching together with Seoul National University Hospital and Keimyung University's Medical School for the past year and found out that chances of a successful reconstruction surgery greatly increases when it is done with having replicas of organs as references.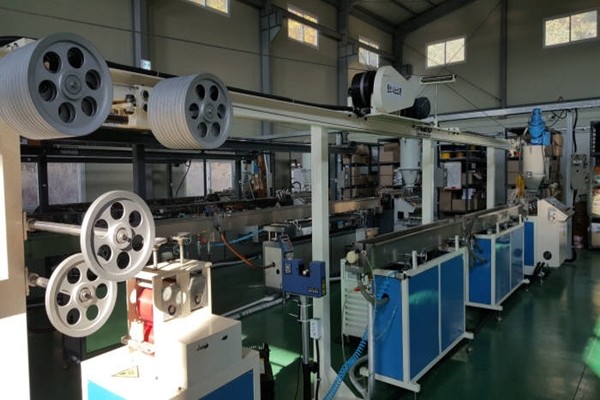 It is planning to open about 10 3D printer shops that can print out replicas of one's organs and medical accessories and is looking for a business partner that can manage its print shops. It is going to install 10 3D printers at each shop and supply printing materials such as polymers and thermoplastic resins.
Replicas of organs can be by printing out 3D images or files for 3D printers that are created by using one's medical data taken from CT or MRI at a hospital. One can print out replicas by bringing related data and requesting them to be printed out.
These 3D printers use 3D Korea's products that cost about $2,685 (3 million KRW). They use printing materials such as polymers and thermoplastic resins and they can also print out in colors mixed with filaments.
"3D printing service that prints out replicas of one's organs is a new business model that can support and increase effects of surgeries." said CEO Choi Moon-soo. "We are also planning to enter foreign markets in 2018."
Staff Reporter Jung, Jaehoon | jhoon@etnews.com