Online MMORPG (Massively Multiplayer Online Role Playing Game) called 'Lineage Eternal', which is being produced by NCsoft, is going through a complete overhaul. Its name is changed to 'Project TL (tentative name)' and its gameness is also improved based on an existing version.
NCsoft also introduced the sequel to 'Blade & Soul' and it is going to reinterpret 'Aion' and 'Lineage 2' as mobile games.
NCsoft held a conference called 'Director's Cut' at The Raum on the 17th.
At this event, NCsoft introduced new MMORPGs such as Project TL, Lineage 2M, Aion Tempest, and Blade & Soul 2. Excluding Project TL, rest of the games are mobile games.
Most of these games have reached stages where they conform to their releases and they will be introduced sequentially in 2018.
Project TL is a PC MMORPG and is the latest work of Lineage series. It is currently being developed through Unreal Engine 4 and its gameness has gone through a complete overhaul based on Lineage Eternal that is being developed since 2013.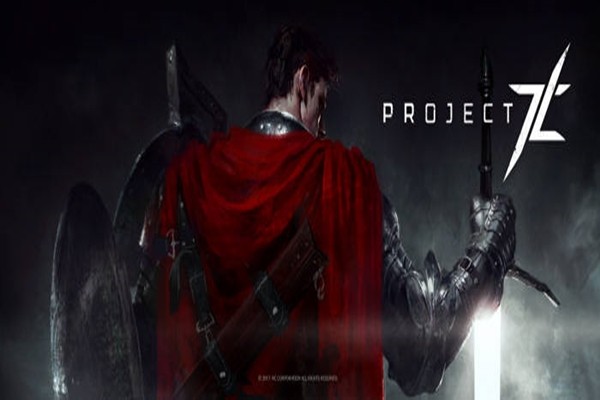 NCsoft upgraded laws of physics with sense of reality such as maximizing interaction between characters and objects in the game. NCsoft newly implemented weather changes and geographical changes and destruction of buildings by using Unreal Engine 4. It is currently developing Project TL as a flagship MMORPG that is equipped with best graphic and game system that are currently out on markets.
"Project TL is the most Lineage-like Lineage series." said Executive Director Shim Seung-bo of NCsoft. "Not only are we going to provide excellent graphic quality but we are also going to provide new paradigms such as siege warfare system."
NCsoft is also considering to release Project TL through other platforms such as consoles and mobile devices. "With maximizing user experience as a premise, we are going to consider other platforms after releasing PC-version of Project TL."
Lineage 2M is the second M title followed by Lineage M. NCsoft implemented the open field of original Lineage onto a mobile environment through full 3D graphic and it increased degree of freedom of Class, Level, and Party.
Aion Tempest is a mobile game that succeeds IP (Intellectual Property) of PC MMORPG called Aion and its story takes place 900 years before the battle between Angel race and Demonic race. Its characteristic is large-size field battle between Legions, which are communities of Aion users.
Blade & Soul 2 is the sequel to PC MMORPG called Blade & Soul and its detailed information will be introduced by NCsoft in the near future.
Staff Reporter Kim, Siso | siso@etnews.com