Samsung Display has changed from excimer laser method to DPSS (Diode Pumping Solid-State) laser method for its flexible OLED LLO (Laser Lift Off) equipment. Although AP System was the only one that had supplied LLO equipment to Samsung Electronics in the past, Philoptics was added to a list of LLO supplier and it quickly increased its market share. It is understood that Samsung Display filled its A3 line mostly with LLO equipment based on DPSS method. AP System is also developing DPSS LLO equipment.
According to industries on the 31st, Samsung Display filled its A3 line, which was invested by Samsung Display from second half of 2016 until 2017, mostly with DPSS LLO equipment. Major supplier naturally changed from AP System to Philoptics as Samsung Display changed its technical method.
LLO equipment is used to separate PI (Polyimide) solution from a carrier glass after PI solution is coated on top of a carrier glass and is a new process that did not exist previously for LCDs. However there are some difficulties as film cannot be damaged when it is being separated from a glass and should be separated cleanly without any changes in properties.
Samsung Display, which was the first ever to commercialize 6th generation flexible OLE, chose excimer laser method as the major laser source for LLO equipment early on. AP System imported excimer laser source from Coherent (U.S.) and has supplied excimer laser LLO equipment to Samsung Electronics.
This year however Samsung Electronics is focusing more on DPSS method that is cheaper and is easier to maintain than excimer method. Number of equipment that is needed per line can be reduced and most of all, it is easy to maintain DPSS method.
Philoptics imports DPSS laser source from TRUMPF (Germany) and it has reduced time and cost for maintenance by forming its own optical system, which is needed to construct equipment, through its own technologies.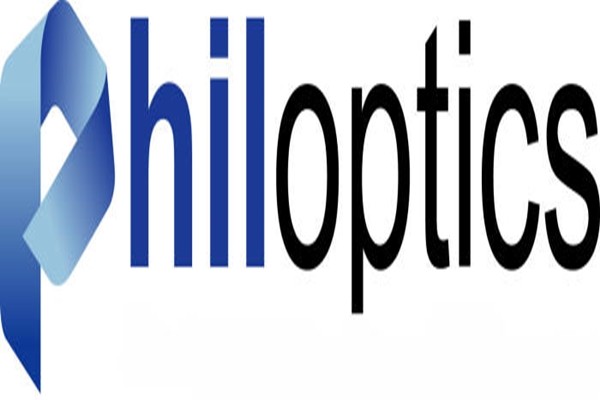 Matter of fact, Philoptics greatly improved its performance by delivering its DPSS LLO equipment to Samsung Display in 2016 and 2017. Markets analyzed that Philoptics' equipment is responsible for 70% of LLO equipment purchased by Samsung Display in 2016. It seems that Philoptics is responsible for supplying entire supply of LLO equipment ordered by Samsung Display this year.
By supplying equipment to its major customer, Philoptics saw its sales grow by three fold from $54.3 million (60.7 billion KRW) in 2015 to $163 million (182.7 billion KRW) in 2016. Its operating profit went from -$7.33 million (8.2 billion KRW) to $14 million (15.6 billion KRW). Stock firms are estimating that Philoptics will make about $268 million (300 billion KRW) and $26.8 million (30 billion KRW) in sales and operating profit respectively this year.
AP System responded to changes in markets by changing its focus onto foreign businesses. It is supplying products mostly to Chinese panel manufacturers that are investing into 6th generation flexible OLED. Although it gave up its position to a newcomer, it seems that its performance is not hugely affected as its dominance over ELA (Excimer Laser Annealing) equipment markets is still strong and newly supplying lamination equipment for back-end processes.
Philoptics is also expecting that its domestic and foreign businesses will continue to grow. It is likely that Philoptics will participate in Samsung Display's project when it decides to invest into its new plant (tentative name: A5). It also started expanding its business in China as it made a supply contract worth $6 million with GVO in this past September.
Philoptics has decided to build a new company building in Osan-si in order to expand and to prepare for new businesses besides LLO equipment business. It decided to start the construction in February of 2018 and its goal is to move in to the new company building in December of 2018.
"We are planning to combine our company, which is currently divided into four plants, into a new company building in Osan in order to secure medium and long-term manufacturing capabilities since growth of front-end industries and lineup of equipment have become very diverse." said a representative for Philoptics.
Staff Reporter Bae, Okjin | withok@etnews.com