Standard frequency that uses 5G network and Wi-Fi, which are considered as the two major technologies for connected cars, from a single band is planning to be developed. It is expected that a new turning point will be prepared for global mobile telecommunication and automotive markets as a way of having two technologies that seemed impossible to be compatible coexist is prepared.
Global connected car technical consultative group called 5GAA, which has Samsung Electronics, LG Electronics, SK Telecom, and KT participating, proposed a plan of 'coexistence of C-V2X and Wave (IEEE 802.11p) from 5.9GHz band) with such information as its main point.
Main point of this plan is to use 'Wave' technology and 'C-V2X (Cellular – Vehicle to Everything)' technology from 5.9GHz band, which has emerged as the standard frequency for connected cars internationally, at the same time. This plan designates 10MHz width, which is the edge of 5.9 (5.875~5.905)GHz band, just for Wave and C-V2X and it has middle of the band designated for telecommunication modems and base stations to recognize status of radio waves.
This proposal maximizes use of 5.9GHz band and increases options for South Korean Government and South Korean businesses and there is a high chance that it will emerge as a global standard.
In the past, there was only one option that governments from many countries could select for connected cars. Using C-V2X becomes difficult when 5.9GHz band is divided for 'Wave' technology, and a way of introducing 'Wave' technology is blocked off if C-V2X is selected. Although Wave and C-V2X use almost identical frequency according to international standards, they are based on different technologies and operation methods.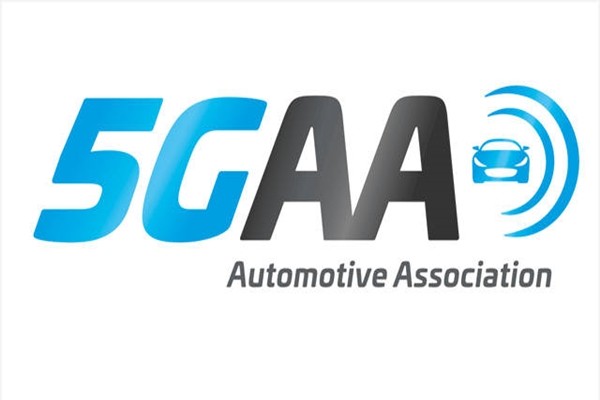 Wave technology, which was developed from Wi-Fi, allows a car to communicate with another car or many wireless APs (Access Point) that are installed around roads through 5.9GHz frequency and observes road and traffic status.
C-V2X is a technology based on cellular mobile telecommunication and it is being developed so that it directly communicates with surrounding cars and reacts to accidents through 5.9GHz band rather than base stations in order to minimize reaction time of a car modem.
It is expected that a technology that uses both Wave and C-V2X technologies at the same will be a new opportunity for telecommunication device and automotive manufacturers. U.S. Government and South Korean Government are using 5.9GHz band for Wave technology while EU (European Union) is preparing 5.9GHz band for C-V2X technology. If policies on frequencies are changed so that governments can converge these two technologies, number of options for global telecommunication device and automotive manufacturers and consumers will be increased.
Many governments from different countries started under-the-table work in order to use both of these technologies at the same time.
It is heard that a South Korean conglomerate, which is a member of 5GAA, delivered its opinion on a need for simultaneous distribution of Wave and C-V2X technologies from 5.9GHz band to Ministry of Science and ICT.
"Before developing related technologies, we are planning to submit a petition under the name of 5GAA to FCC (Federal Communications Commission) that suggests using both Wave and C-V2X technologies at the same time."
Staff Reporter Park, Jisung | jisung@etnews.com