Nexon's mobile RPGs (Role Playing Game) had maintained their high sales during a recent holiday weekend. As it has continuously advertised in mainstream genres, Nexon has secured enough power to engage in a battle with Netmarble Games. With a title of the best South Korean game company on the line, these two businesses are going to compete not only in South Korea but also in Japan as well.
According to Google Play, Nexon's 'AxE' and 'Dark Avenger 3' are currently the third and the tenth place respectively based on sales. AxE, which was made by Nexon's subsidiary called Nexon RED, is a MMORPG (Massively Multiplayer Online RPG) that was released last month. Dark Avenger 3, which was made by Boolean Games, is a MORPG (Multiplayer Online RPG) that was released in this past June.
Nexon had not released any significant box-office games since last year until the first half of this season. During that same period, Netmarble Games released a MMORPG called 'Lineage 2 Revolution' and dominated sales in South Korea's mobile game markets.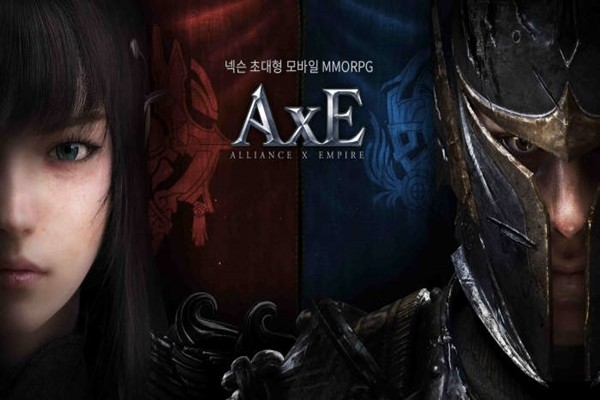 However Nexon has created a competitive structure with Netmarble Games by releasing box-office games one after the other during second half of this season. Sequels of its games are also gaining momentum as Nexon was able to secure hardcore gamers from an area of RPG, which is classified as a mainstream genre.
Nexon is going to carry out a preorder for 'Overhit', which was made by Natgames and is a sequel to a mobile game called 'Hit' that received the grand prize in 2016 out of all South Korean games, starting from this December. It seems that 'Overhit' will target people who play Netmarble Games' collecting RPG called 'Seven Knights' that has remained in the upper rank based on sales for many years.
Netmarble Games is going to release 'Tera M' in this November. Number of preorders for 'Tera M' surpassed one million by end of September. Its major target is people who recently started playing RPGs such as AXE and Dark Avenger 3 rather than Lineage 2 Revolution and Lineage M that have secured stable high-spending users.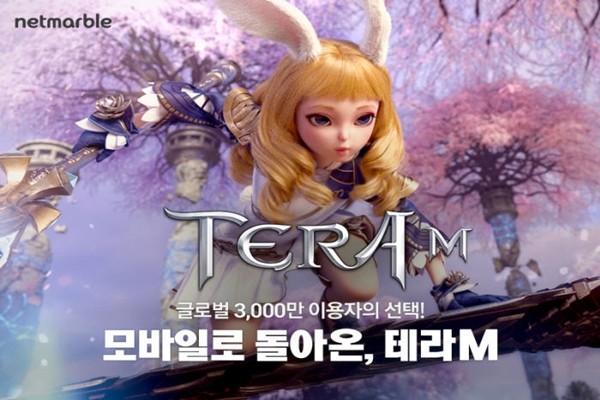 Overhit and Tera M draw attention from the fact that they are directly and indirectly related to President Park Yong-hyeon of Natgames who made a PC MMORPG called 'Tera'. President Park Yong-hyeon is the main person that made Tera and Hit and he directly participated in development of Overhit.
Nexon and Netmarble Games are going to compete in foreign markets centered on Japan in 2018. Tera and Hit are online games that were very popular in Japan. It is expected that it will be easier for mobile games that are based on these online games to enter foreign markets through existing fan bases.
Nexon is a company that is listed on Japanese stock market. Netmarble Games succeeded in securing leverage in Japanese markets this year by having its games such as Seven Knights and Lineage 2 Revolution rank at the top based on sales in Japanese mobile game markets.
While South Korean mobile game markets are saturated, entrance into Chinese markets has been blocked off due to a problem regarding an authorization for distribution of mobile games. Due to these reasons, Japan has emerged as the biggest battlefield where performances of Nexon and Netmarble Games during the first half of 2018 will be determined.
Staff Reporter Kim, Siso | siso@etnews.com