LG Electronics has started selling affordable Smartphone with a huge battery in the U.S and it has decided to release this Smartphone under a name of 'X500' in South Korean market next month. (Reference: Page 1 of The Electronic Times published on 4/24/17)
It will be interesting to see whether or not LG Electronics, which had its market share surpass 20% for the first time in American market in this first quarter, will continue its upward trend through its two-track strategy of selling premium and economic Smartphones at the same time.
LG Electronics announced on the 15th that it released 'X Power 2' in the U.S.
X Power 2 has 4,500 mAh battery which allows 2 days of enough run time. It has 5.5-inch display and it is also equipped with 13MP rear camera, 5MP front camera, and 2GB RAM. Its store price is about $269 (300,000 KRW).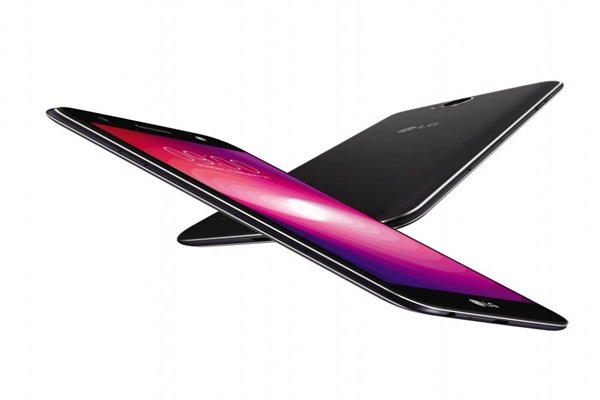 LG Electronics has decided to release X Power 2 in June and it will release through all 3 mobile network providers. Mobile network providers explained that they will release X Power 2 under a name of 'X500' and their major targets are consumers who use Smartphones for a long period of time.
X Power 2is the only Smartphone that is being sold in South Korean market with 4,500 mAh battery. "X Power 2 is designed so that it can satisfy requests from consumers who want to use Smartphones for a long period of time." said Department Head (President) Cho Joon-ho of LG Electronics MC Business Headquarters. "It has a long battery life, large display, and excellent camera functions and it is just as appealing as X Power that was chosen by millions of people."
According to a market research company called Strategy Analytics, LG Electronics had shipped 7.3 million phones to American market during first quarter and recorded 20% of market share. This is the first time when its market share surpassed 20% and it does not include shipment of LG G6.
Staff Reporter Choi, Jaepil | jpchoi@etnews.com