AM Telecom (CEO Yeo Min-ki) is planning to enter automotive (automotive telecommunication solution) markets in India.
This solution that is being pushed by AM Telecom and Indian telecommunication companies is a comprehensive telecommunication solution that is applied to cars and is divided into telematics module (NAD (Network Access Device)) and TCU (Telematics Communication Unit). Automotive solutions install LTE telecommunication modules within navigation systems of cars.
Automotive solutions that are applied to cars are seen as 'blue ocean' as developments of future automotive technologies such as connected car and self-driving car are taking place globally.
"Automotive service is a major business that is included in our company's blueprint for the future." said CEO Yeo Min-ki of AM Telecom on the 12th. "India is a 'land of opportunity' as it has huge population and telecommunications are not fully developed." CEO Yeo also added by saying that the company is having final talks with Indian telecommunication companies in order to enter automotive markets in India and that the company is expecting to make sales from Indian markets starting from end of 2018.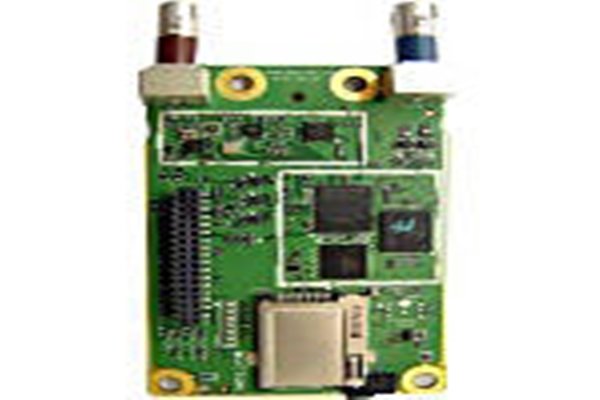 AM Telecom is also thinking about entering automotive markets in Japan and is currently developing a prototype that it will introduce to Japanese markets.
AM Telecom entered Indian markets in 2016 with portable LTE routers and it decided to so due to the fact that number of Smartphone users in India is increasing as LTE is provided to Indians. In just 2016, it made $34.0 million (40.0 billion KRW) in sales and this number corresponds to 62% of its entire sales in 2016 ($55.3 million (65.0 billion KRW)). It is expecting to make about $51.0 million (60.0 billion KRW) in sales from first quarter and second quarter of this year after signing on a supply contract regarding 2 million portable LTE routers with Indian telecommunication companies.
"We estimate that we will make about $128 million (150 billion KRW) in sales from this year." said CEO Yeo. "We expect that we will make more sales than our estimation when we start making sales from automotive solutions within two to three years."
AM Telecom is a company that specializes in mobile technologies such as walkie-talkie-type devices, IoT modules, portable LTE routers, and automotive solutions and it was established in 2001 by CEO Yeo who used to work as a researcher for Samsung Electronics.
Staff Reporter Choi, Jaepil | jpchoi@etnews.com