It seems that South Korean Government will utilize 2018 Pyeongchang Winter Olympics as a showcase to expand its influence on 5G technologies. Ministry of Science, ICP and Future Planning (MSIP) is planning to induce international discussion revolving 5G standards during 2018 Winter Olympics and utilize Olympics to secure its leadership by introducing technical skills of all South Korean businesses in advance.
MSIP is planning to invite foreign government organizations and businesses during 2018 Pyeongchang Winter Olympics and hold events to demonstrate South Korea's 5G network and services.
This is MSIP's strategy to induce '2018 ITU-R Working Party-5G' discussion, which finalizes technical standards that are presented by private standardization organizations as they face commercialization of 5G network in 2019, to South Korea and expand South Korea's influence on 5G network by showing technical skills to representatives that are related to ITU (International Telecommunication Union) and global businesses.
MSIP is going to introduce 5G services such as super multi-view and VR images, self-driving cars and real-time translation during its demonstration with a goal of having world's first 5G Olympic.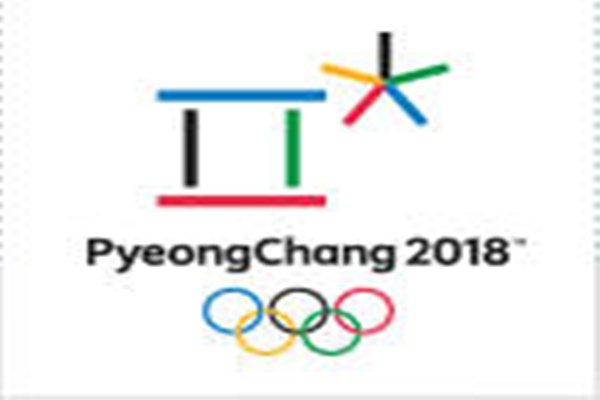 MSIP is going to set up and operate 'K-ICT' information center at a space for an Olympic venue sponsor which is discussed already with IOC (International Olympic Committee).
MSIP is going to have non-sponsors provide variety of 5G services at locations that have high level of attention excluding Olympic venue spaces.
MSIP is planning to form a consortium so that variety of South Korean businesses such as 3 mobile network providers can participate. It is going to closely examine contract of sponsorship and provide opportunities for variety of businesses to introduce their services and products.
"We are going to introduce South Korea's ICT (Information Communication Technology) businesses and technologies as much as we can during 2018 Pyeongchang Winter Olympics and have them lead to export contracts." said a representative for MSIP.
Staff Reporter Park, Jisung | jisung@etnews.com