A small company in South Korea is supplying automotive browser to BlackBerry QNX, which is world's top company for automotive OS (Operating System). Browser, which is based on web, is very important in order to implement variety of services to cars. It is predicted that variety of connected services of global premium cars that are applied with software from BlackBerry QNX will operate based on South Korean technologies.
OBIGI (CEO Hwang Do-yeon) made an announcement on the 21st that it is going to supply HTML5-based browser engine called 'Blink' to BlackBerry QNX for automotive infotainment systems.
Automotive browsers play roles of an intermediary so that applications can be operated through automotive infotainment systems. Because formats of same applications are different for cars and Smartphones, separate tool like browsers is needed.
BlackBerry QNX, which is a subsidiary of Blackberry, is the top company in markets for automotive infotainment. OS from BlackBerry QNX was chosen for infotainment systems of global automotive manufacturers such as Audi, Ford, Toyota, and GM (General Motors) and currently 60 million cars use OS from QNX.
As BlackBerry QNX join forces with OBIGO to apply next version of automotive browser, OBIGO's browser will be installed within BlackBerry QNX's OS starting from 2018.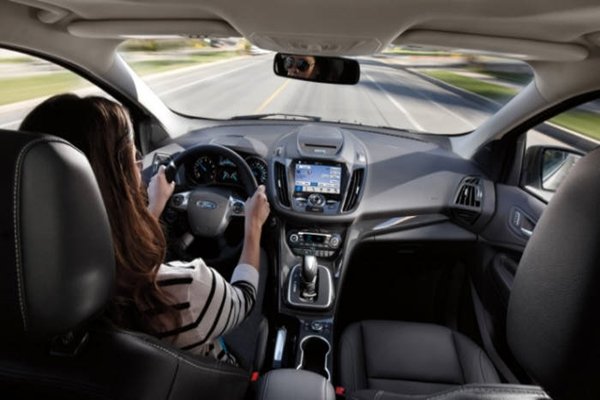 OBIGO has been supplying its browser to Hyundai Motor Company and BMW since 2009 when it started on a business for automotive browser. As its browser is going to be installed within BlackBerry QNX's OS according to this agreement, OBIGO's browser will be applied to most of vehicles that use QNX's OS.
Area of infotainment OS has expanded towards platforms as cars have developed into connected cars and self-driving cars. Although automotive manufacturers asked primary partners (tier one) to select and develop OS in the past, nowadays they are developing their own OS.
Because OBIGO is expanding business towards applications and services that are needed for automotive infotainment, it is expected that it will be able to supply variety of applications such as internet music, weather, news, information on popular restaurants, management of schedule, and SNS (Social Network Service) through BlackBerry QNX.
Automotive SW requires high level of credibility and safety. Due to these requirements, SW companies from North America and Europe have been dominating this market for long period of time. However through this agreement between OBIGO and BlackBerry QNX, South Korean companies will be able to recognize their technical skills not only for their hardware but also for their software in automotive field.
"We were able to complete open-source HTML browser through technical skills that we have built for almost 20 years from embedded browsers." said CEO Hwang Do-yeon. "We expect that we will be able to revive technologies for HTML5 along with BlackBerry QNX to implement new automotive applications and services."
Staff Reporter Mun, Bokyeong | okmun@etnews.com