There have been predictions that new Chinese companies other than current Chinese display manufacturers are planning to invest into displays. As there is lack of supplies due to increase in demands for OLEDs, Chinese companies are planning to develop their own display panels considering the possible growth of markets for display panels. Although exact size of investments and schedules have not been mentioned yet, industries are interested whether or not there will be an increase in number of companies that are going to invest into display panels.
According to Chinese media on the 30th, there is a chance that a Smartphone and telecommunication equipment manufacturer called Huawei, a Smartphone manufacturer called VIVO and OPPO's parent company called BBK, and Royole, which is a startup company specializing in flexible display technology, will make new investments into flexible OLEDs in 2017.
Movements by Huawei and BBK are drawing the most attention. Huawei, OPPO, and VIVO are all Smartphone manufacturers that have high market shares in China. They have drawn popularities from Chinese with Smartphones with OLED panels.
It is heard that BBK has set up a separate corporate called MGV that manufacturers display panels. It is heard that BBK will release a new Smartphone brand other than OPPO and VIVO and this will cause increase in demands for small and medium panels. It believes that it has a chance of winning in producing its own panels since Chinese central government and local governments are actively supporting for investments in display panels.
Industries predict that MGV will make investments so that it secures capabilities to produce 60,000 OLED panels per month. Although detailed schedule and location are not known, there is a high chance that MGV will secure such production capabilities by making investments from 2017 to 2019.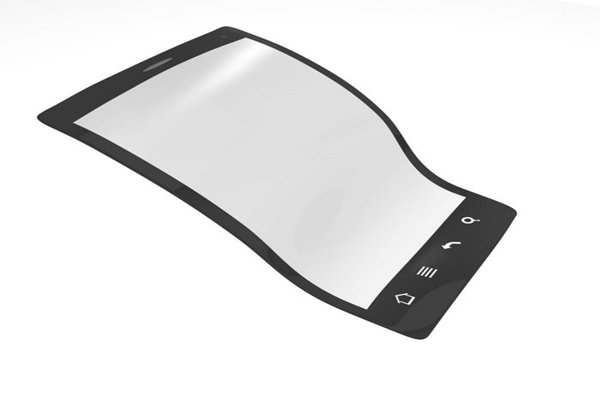 Industries predict that Royole will try to secure capabilities to produce 45,000 5.5th generation flexible and rigid OLED panels per month by making investments in 2017 and 2018. Royole is planning to construct its production lines in Shenzhen.
As Chinese display manufacturers modify their plans for investments into OLED panels this year, they are planning to start making investments that were originally planned for this year. Number of investments from Chinese companies is increasing as it is predicted that new companies are planning to make investments.
Some industries point out that Chinese companies need to be careful in making investments. Although local governments and Chinese companies are making aggressive investments towards OLED panels as they share same intentions of increasing local competitive edge by attracting production facilities, some industries point out that they need to consider their actual technical skills and yields.
This is actually a positive sign for South Korea's equipment manufacturers. Not only Chinese panel manufacturers prefer their equipment that was already verified by Samsung Display and LG Display but they are naturally participating in investments for OLED facilities as their technical skills and brands were known to Chinese companies while they were investing into LCD facilities.
"South Korea's display equipment manufacturers have high expectations from investments that will take place in Chinese markets in 2017." said a representative for a equipment manufacturer. "If more companies make new investments towards OLED panels, amount of increase in performance of South Korean display equipment manufacturers might become even bigger."
Staff Reporter Bae, Okjin | withok@etnews.com