SEECODE Co., Ltd. (CEO Kim Soo-ho) is entering Japanese markets with earphones with radio function.
SEECODE Co., Ltd. has developed wired earphone called 'GGIRI' with PTT (Push to Talk) function. This earphone has many functions such as PTT button, call button, and MP3 button that are needed for walkie-talkies. It can minimize consumption of battery by making radio communication possible even when Smartphone screen is off.
Currently J airline from Japan is testing performance of this earphone.
"We are also discussing with other Japanese airlines regarding supply of GGIRI." said CEO Kim Soo-ho. "Because it has an excellent connectivity with Smartphone-based walkie-talkie called 'Sky Transceiver', which is serviced by Japan's NEC, it is drawing a lot interests in Japan."
If export of this product is visualized in Japan, its technology will be approved by other markets. SEECODE Co., Ltd. finished applying for corresponding patents in South Korea and is preparing to apply for patents in foreign countries.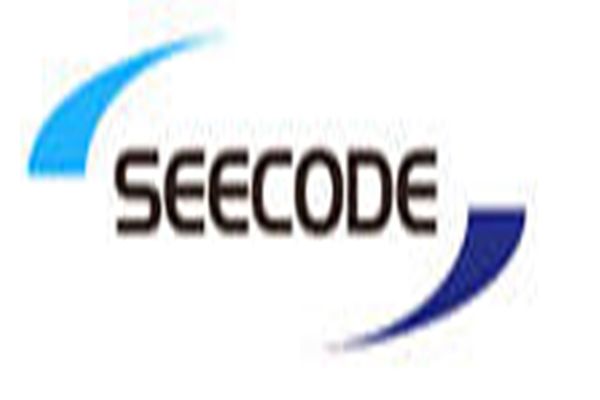 Situation in South Korea is also not bad as this earphone is compatible with variety of foreign radio communication services. It can be connected to SK Telecom's Okitalkie, global radio communication application called Zello, and initialT Co., Ltd.'s AirPTT.
Since SEECODE Co., Ltd. has secured distribution network that is able to sell its product, it believes that it will be able to speed of process of targeting other markets.
As SEECODE Co., Ltd. has strengthened its product portfolio by releasing wired earphone with PTT, it is predicted that this will greatly help SEECODE Co., Ltd. in having larger influence in radio communication markets. It already introduced Bluetooth earphones, hands-free walkie-talkies, and detachable safety helmet walkie-talkies with its technologies in related markets.
SEECODE Co., Ltd. also supplied its products to Seoul Metro, LG Daesan factory, and Korea National Park Service and has secured many references such as security companies, delivery companies, golf courses, distribution companies and others. It has worked with Japan's NEC since development stages of Bluetooth speaker mike and PTT button and is going after Japanese markets.
"We have developed variety of products with radio communication function that is requested by markets." said CEO Kim. "We are planning to upgrade functions and release additional products so that normal people can easily approach radio communication environment."
Staff Reporter Kwon, Dongjun | djkwon@etnews.com