CJ E&M is planning to expand its drama business globally.
CJ E&M made an announcement on the 31st that Studio Dragon, which is its subsidiary that produces dramas, and global video platform called DramaFever signed off a business agreement that says that they will co-produce Korean dramas.
These two companies will plan, develop, and produce two contents within 3 years. They will also discuss about producing variety of forms such as remakes of dramas that they currently possess and other movies.
Studio Dragon is planning to expand Korean dramas globally through a global mobile platform. Because foreign fans that love Korean contents are consuming them through digital platforms such as Youtube, DramaFever and others, CJ E&M is predicting that this will have positive influence in expanding South Korean contents.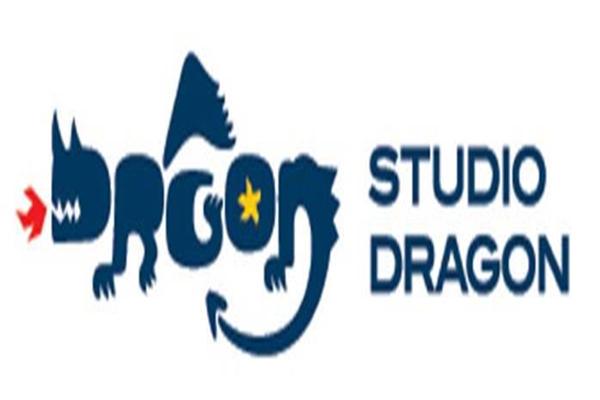 "With a goal of becoming the top Asian drama studio, we are going to provide exclusive contents to our viewers by working with globally promising businesses." said CEO Choi Jin-hee of Studio Dragon. "We are going to strengthen competitive edge in our contents such as planning ability, story and others as an expert drama studio and we are going to continuously make new contents with foreign partners."
"South Korean contents have competitive edges that can display strong influence in global markets." said CEO Craig Hunegs of Warner Brothers Television Group. "We are going to actively work with DramaFever so that South Korean contents can be recognized as one of major cultures in American markets in the future."
Studio Dragon is a subsidiary of CJ E&M that was established in May while DramaFever is Warner Brothers' video platform that is receiving popularity by streaming South Korean dramas and other entertainments. Based on global fans including viewers in the U.S., about 20 million viewers watch South Korean contents through DramaFever per month.
Staff Reporter Jeon, Jiyeon | now21@etnews.com