It is predicted that a generation where a technology that can take care of processes in normal atmospheric pressure instead of vacuum plasma equipment that is necessary for production of displays and semiconductors will be opened. Although South Korean businesses are depending on foreign businesses for vacuum plasma technologies, there aren't any businesses that are leading in atmospheric-pressure plasma technology yet. It is expected that a South Korean business will make a rapid progress in global markets.
APP (CEO Kang Bang-kwon), which is an atmospheric-pressure plasma equipment manufacturer, is enhancing a technology that can implement etching and deposition processes for displays in atmospheric pressure rather than vacuumed state. It already supplied etching equipment for displays to a South Korean panel manufacturer in 2014. It is going to develop enhanced technologies and equipment and look to expand corresponding markets.
Vacuum plasma technology is an important technology that is used during etching and deposition processes for displays and semiconductors and it takes care of major processes by using plasma in high-vacuumed state. Because level of difficulty for vacuum plasma technology is high, South Korean businesses depend on the U.S., Germany, Europe and Japan on their technologies and components.
APP's atmospheric-pressure plasma technology can take care of processes by producing plasma in atmospheric pressure without separate vacuum processing. Because it produces plasma at room temperature, it does not need separate vacuum equipment and can reduce space for production lines and cost for equipment. Because number of overall processes for production of displays is reduced, production cost and time can also be reduced.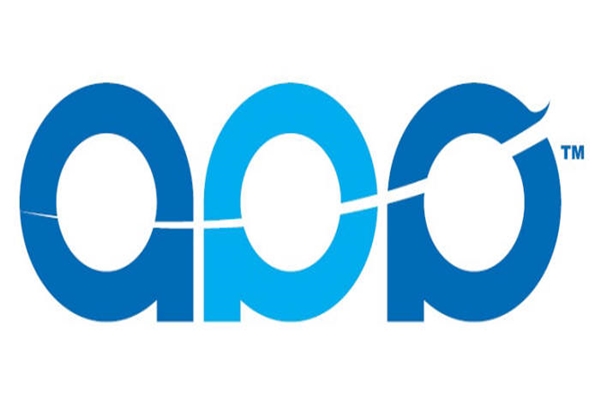 Yield is the main problem. Because number of transistors for OLEDs is higher than number of transistors for LCDs, occurrence of particles and statics needs to be regulated more strictly. In 2014, APP supplied inorganic membrane etching solution that uses atmospheric-pressure plasma to a South Korean display manufacturer's mass-production line for OLED. Not only did this solution decrease number of steps of processes but it also drew positive effects such as increase in overall yield.
APP is planning to actively expand base for atmospheric-pressure plasma throughout second half of this year and next year. Until now, atmospheric-pressure plasma was mostly used for cleaning displays and semiconductors. Its goal is to not only enhance atmospheric-pressure plasma for etching that is being currently tested but also enhance deposition technologies that are based on atmospheric-pressure plasma in medium and long term.
APP is also planning to expand its business towards other variety of industries such as medical industry and others. APP has developed atmospheric-pressure plasma technologies and equipment that can be used for beauty, teeth whitening, sterilization, and atopy treatment. It is already mass-produced equipment for atopy treatment and is currently selling it.
"APP has been developing technologies that can be applied to variety of industries without limiting itself to atmospheric-pressure plasma for surface treatment." said CEO Kang Bang-kwon of APP. "Based on accumulated data from R&D, APP is going to expand related markets." He also added by saying, "Although semiconductor cleaning field was based on wet cleaning early on, dry cleaning method has quickly become a norm after vacuum plasma was introduced. Although it will be slow to expand atmospheric-pressure plasma in the beginning, it will be recognized for its strengths in etching and deposition fields if its technologies are continuously enhanced."
He also expressed his aspiration to grow APP as a leading business in global markets with its atmospheric-pressure plasma technology. "Unlike vacuum plasma technologies that are led by foreign businesses, there aren't any examples or businesses that are leading in atmospheric-pressure plasma field other than surface treatment field." said CEO Kang. "I hope that APP can lead in expanding markets with its most advanced technologies."
Staff Reporter Bae, Okjin | withok@etnews.com