It is confirmed that Hyundai Motor Company is discussing with Google about co-developing self-driving cars. Previously Hyundai Motor Company announced that it is working with Cisco to develop connected cars.
"We are discussing with Google because we both need something from each other." said President Jung Jin-haeng of Hyundai Motor Company at 'Press Conference with Minister of Ministry of Trade, Industry and Energy and CEO of Automotive Industries' that was held at Conrad Seoul Hotel on the 17th. "Because Google is not too familiar with vehicles and we are a top 5 global automotive manufacturer, we are looking for ways to help each other."
Google currently has the most advanced technologies in a field of self-driving technology. Until now it had carried out demonstrations of self-driving cars that had ran more than 3 million kilometers by working with global automotive manufacturers such as Toyota and Ford. Hyundai Motor Company has developed its own self-driving technologies until now and secured level of 3 to 4.
If Hyundai Motor Company works with Google in self-driving technologies, it is as if it won't be working independently anymore in technologies for future vehicles excluding eco-friendly vehicles.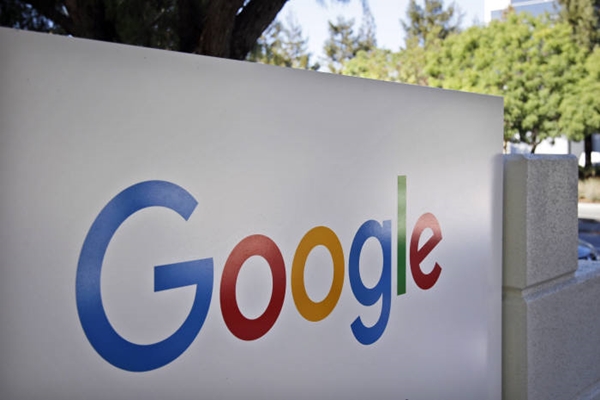 President Jung requested that South Korean Government needs to implement plans of supporting worn-out diesel vehicles as soon as possible in order to solve problems regarding slump of South Korea's automotive markets in second half of this year. In June of this year, South Korean Government set out a plan that will reduce 70% of individual consumption tax (up to $896.74 (1 million KRW)) when one, who has a worn-out diesel car for more than 10 years, purchases a new vehicle. However as revision of tax exception restriction law by National Assembly is postponed until September, implementation is already being postponed for 2 months.
"It is estimated that between 2 million and 3million worn-out diesel vehicles are ready to be replaced." said President Jung. "Automotive industries will be able to exhale as soon as plans of replacing worn-out diesel vehicles are carried out."
President Jung also expressed his expectations of Genesis. "Since reputation of Genesis is good, Genesis G80 will do well in the U.S." said President Jung regarding release of Genesis G80 in the U.S. "We are planning to supply Genesis G80 to dealers on full-scale after securing inventory by end of this month."
"Because there aren't suitable land and manpower in India, it will take some time for us to construct factories there." said President Park Han-woo of Kia Motors regarding construction of factories in India. "Although we need to expand our business towards India since we haven't exported single car to India, we aren't in an urgent situation and plus we are not going into a process of mass-production starting from 2019."
It is heard that Andhra Pradesh, Maharashtra, and Gujarat are the most likely sites where Kia Motors' Indian factories will be established.
Staff Reporter Ryu, Jongeun | rje312@etnews.com