People now can easily find their traveling bags that are attached with IoT-based location tracking device when they lose them in Europe. South Korea is going to push for IoT network roaming with European countries.
SK Telecom attended 'South Korea and EU IoT Partnership Conference', which was held in France, and made an announcement that it will work together with EU in developing LoRa network roaming system. It proposed Spain's Telefonica, which is an EU partner, and major IT businesses such as EGM and CEA from France about working together to develop LoRa system that is a low-power IoT technology.
CEA and EGM, which are currently testing LoRa network in Europe, have agreed to derive standards for roaming linkage through developing LoRa network roaming technology between countries.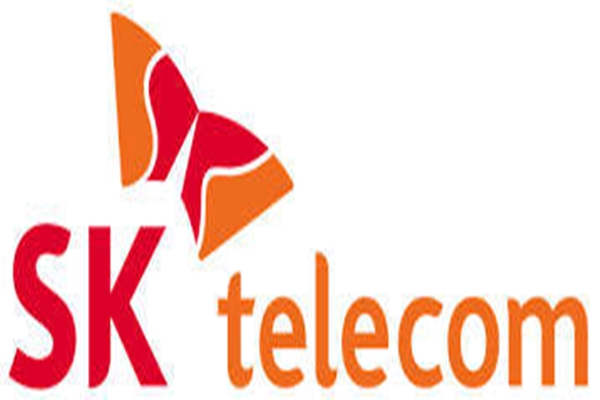 SK Telecom is also planning to propose standards for roaming linkage of LoRa to 'Lora Alliance', which is a group that standardizes LoRa, next week in Berlin and develop network servers and roaming devices for LoRa by end of this year. If international roaming for LoRa is implemented, SK Telecom is certain that a service that adds more safety and convenience when one is traveling from a country to a different country such as location tracking service for traveling bags will be possible.
"We are going to share knowhow that we had accumulated from a process of commercializing LoRa in South Korea with South Korean and foreign businesses and work to form a global IoT ecosystem." said Director Park Jin-hyo of SK Telecom's Network Technology Institute.
SK Telecom participated as a co-research institution for 'Sejong University (South Korea) – EGM (EU)' consortium, which is in a field of IoT of a national research project called 'South Korea – EU Co-Research R&D Project', in June.
Staff Reporter Kim, Wonbae | adolfkim@etnews.com