Samsung Electronics made an announcement on the 29th that it has developed a wireless telecommunication technology to miniaturize 5G base stations and devices.
Samsung Electronics has developed small antennas for 5G with a thickness of less than 1mm by applying a technology that deposits part of antenna's functions onto a device's case. By effectively designing power amplifier that amplifies wireless signals, Samsung Electronics was able to double output power compared to previous super-high frequency products and increased efficiency in power by more than 50%.
Although there were some concerns that current base stations and devices, which had been used to demonstrate 5G, are too big to be commercialized, it seems that these concerns will be erased with this technology. It is necessary to make base stations smaller and lighter since super-high frequency with short range is used to secure telecommunication speed of 5G.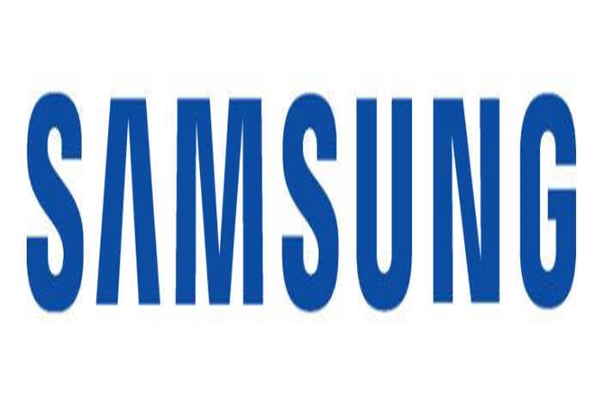 It is predicted that this technology will be applied to 5G base stations with 28GHz bandwidth, which were recently confirmed by Ministry of Science, ICP and Future Planning as frequencies for demonstrating 5G service, and telecommunication modules and chipsets for devices. "This result proves Samsung Electronics' strengths that possess portfolio in variety of technologies that cover system, device, and chipset fields." said Team-Leader (Vice-President) Jeon Kyeong-hoon of Samsung Electronics' Next-Generation Business Team. "Samsung Electronics has been focusing on developing technologies that can push commercialization of 5G forward and we will continue to work to develop and commercialize new technologies in 5G."
Samsung Electronics started investing into technologies for super-high frequency for 5G from 2011 and recorded mobile telecommunication speed of more than 1Gbps with super-high frequency mobile telecommunication speed for the first time in the world in 2013. In 2014, it succeeded in recording 1.2Gbps in a vehicle that was moving at 110km/h and is currently demonstrating handover technology between base stations with super-high frequency bandwidth.
Staff Reporter Ham, Jiyeon | goham@etnews.com