Introduction of face recognition solution is going to be regularized in security markets for businesses and housings. According to related industries on the 6th, face recognition solution beat out current generalized solutions such as door-locks with passwords, card keys, fingerprint recognition solution and others and is going to be used for newly-constructed apartments and villas that are being reconstructed.

Face recognition is one of major biometric technologies. It is more sanitary since it does not have direct contact with recognition devices and its level of convenience is high. However commercialization was slow due to relatively low recognition accuracy and security.

It has started to become vitalized in related markets as its recognition technologies were improved recently at a fast speed. It uses live recognition that captures movement of eyes and small change in expressions and blocks any attempts from intrusions by using pictures and videos. It is even able to differentiate twins by analyzing face's characteristics which can be up to 40,000. It also can make rapid recognitions in dark environments by using infrared light cameras.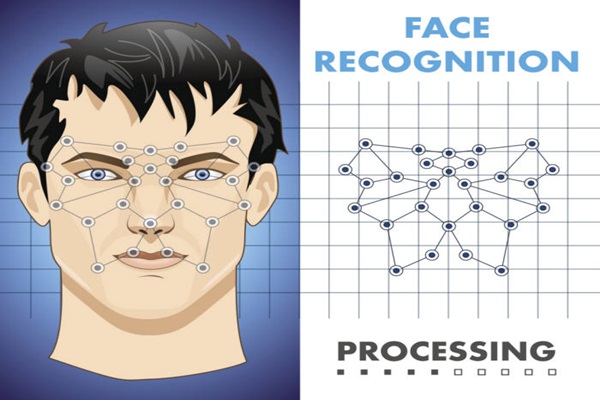 Suprema (CEO Song Bong-seop), which has high status in physical security markets with its fingerprint recognition technology, is also working to go after face recognition markets. Not only is it going to supply Face Station, which is a face recognition device for checking one's conduct at work, in South Korea, but it is also going to supply Face Station in global markets such as Iran, Ecuador and others.

It had secured variety of patents not only from South Korea but also from the U.S. to improve performance of its face recognition technology. It is going to be applied in Face Station 2, which is going to be released shortly.

Fivegt (CEO Jung Kyu-taek) had supplied its face recognition system called 'Ufaceky' to Pohang Xi, Gwanggyosan Hanyang Sujain The Kinfolk and others last year and it has recently expanded its range to KEB Hana Bank's PB Center. Ufaceky was installed at 8 places such as 1 Business Department Center, Yeoksam PB Store, Gangnam PB Store, Cheongdam PB Center and others and supports management of VIP customers' access.

Ufaceky is not a simple security solution, but it aims to become a security robot that is based on face recognition. If it is installed at a front door, it recognizes faces of family members and says personal greetings. When a suspicious person approaches, it automatically takes pictures of him or her. Recent Gen.3 product has a function be linked to a Smartphone.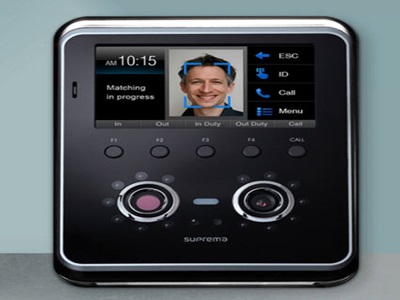 Neosecu ( CEO Park Ki-chul) has linked its face recognition system to 'Spped Gate' where many people come and go. It has applied additional security recognition to RFID Cards, which are for access of buildings, with face recognition system. It considered large business workplace and public organizations where it is difficult to check faces of people that enter with small amount of security personnel. It also supplied independent face recognition devices, which are for managing overtime payment and one's conduct at work, to government offices, construction workplaces, and offices.

Neosecu is also pushing to expand application of face recognition system to public front doors and parking structures of apartments, villas and others. It is currently working with related manufacturers to put in face recognition function to a lobby phone.

Apart from hardware devices, it is also developing software solutions that provide face recognition function by using a camera that is built inside of a Smartphone. It can act as an additional recognition factor for a mobile solution of a stock company or a card company. "Discussion of using face recognition system in physical security markets that were once dominated by card keys and fingerprint recognition solutions is very active." said CEO Park Ki-chul of Neosecu.

Staff Reporter Park, Jungeun | jepark@etnews.com