"I am going to make Seoul as the main hub in Asia for entrepreneurs."

Google Campus Seoul finally opened its doors on the 8th. Although many facilities to train up-and-coming entrepreneurs opened recently, the attention that Asia's first Campus Soul received was extraordinary.

Manager Lim, JungMin of Campus Seoul received a lot of attention as soon as he was appointed as the head manager. He graduated as a engineer from KAIST and Stanford University and served as an examiner for Softbank Ventures' investment and the representative at Rocketoz. He's a perfect person in charge at a global advanced base for entrepreneurs as it needs someone who understands the mind of entrepreneurs than anybody else.

Although his schedule was so busy since his appointment that he wasn't able to sleep peacefully even for one day, he repeated that he is enjoying the challenge and getting greedier about improvements. Expansion of mobile service, pool of excellent developers, system of ventures that is rapidly growing and assets that Seoul possesses gave him confidence.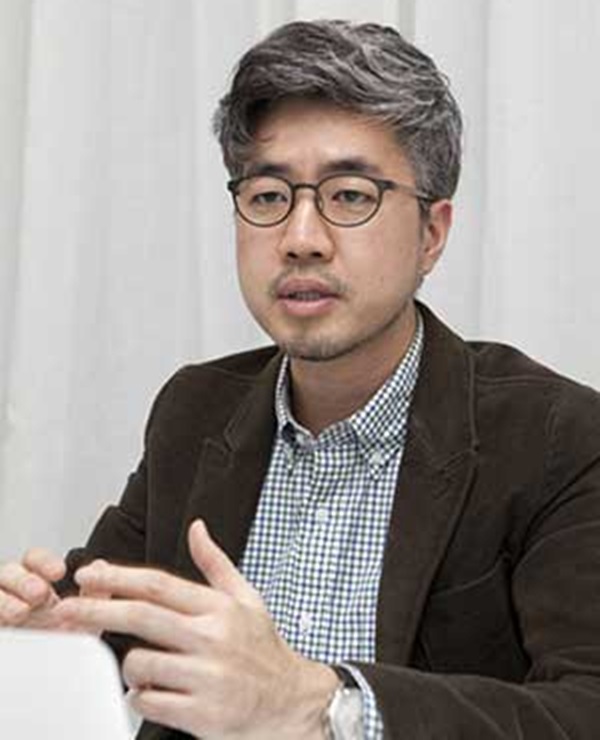 "We have a lot of government and private facilities that train up-and-coming entrepreneurs and we will not attempt differentiate for differentiation. We will focus on giving support and opportunities that entrepreneurs want." Manager Lim said about what the focus is for Google Campus. He is going to invest into vitalizing startup communities and pushing businesses into a global market. His role is to help programs such as Campus Exchange, Campus For Mom, and Kimchi Fund settle into the City of Seoul.

Manager Lim hopes that community space needs to be invigorated to expand the base of venture ecosystem. For example, he is expecting that cafes and seminar rooms at Campus Seoul will be places where people meet and share their ideas and knowhow. He himself enjoys doing his daily work at a café rather than in his office and meeting people.

Manager Lim predicted that Korea's startup culture is becoming more open and active just like Silicon Valley. "There was a time when I introduced at the spot an entrepreneur who was sitting next to me to a foreign investor, who came to Korea to invest into IoT business. I want to make this campus a place where people can meet famous Googlers, successful entrepreneurs, and developers without any interference." He said about what he wants Google Campus Seoul to be like for all people.

He chose networking and teamwork as two important sources for a venture. "Entrepreneur's most important qualification is for him or her to meet various people and listen to their stories. He or she continuously needs to fix and improve ideas and parts that are lacking in products." He said about what is most important for entrepreneurs to become successful.

As an example, he said Steve Jobs and Mark Zuckerberg were able to become successful because of Jonathan Ive and Sheryl Sandberg respectively. "As they were entrepreneurs with remarkable talent, they knew the importance of teamwork and listening, and this why they put talented people at important places in businesses. Because Larry Page and Sergey Brin brought Eric Schmidt, they were able to organize Google's all culture and groups." He stressed about importance of networking and teamwork.

Manager Lim's dream is that Seoul will be a place where world's entrepreneurs meet and exchange ideas and thoughts. His resolution is to make Google Campus Seoul as Asia's main tech-hub, where all Asian entrepreneurs would be dying to come.

Staff Reporter Kim,Myunghee | noprint@etnews.com