China's Alipay will be installing mobile payment infrastructure in 20,000 convenient stores in South Korea. It seems 'Alipay payment' will have a great impact on domestic mobile payment market soon as well.

According to the financial business on the 20th, Alipay will set up barcode payment infrastructure in domestic convenient stores such as GS25, CU by the end of this month.

It is the biggest scale yet domestically and Korea Information & Communication Co. (KICC) will be in charge of distribution. Currently the test is undergoing and as of it now, customers will be able use Alipay as payment method by the end of this month.

The Alipay payment system among convenient stores has positive means in many ways. Alipay until now only provided service for only online shopping sites and some duty free stores. But now, with thousands of South Korea's convenient stores having Alipay infrastructure, they'll be able to make their company's name and service known to more people.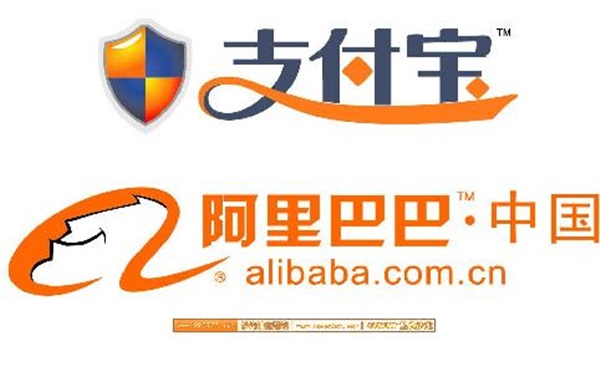 Their main plan is to make more users exposed to mobile payment method, rather than increasing their sales. Convenient stores, where much small payment happen, are becoming the test bed for changing the concept of payment method. Alipay is viewing Myungdong and Jeju island as their biggest test bed. They are also planning to launch an Alipay Wallet Brand.

There about 300 million members of Alipay who has gone through real name authentication. Many Chinese are already famillar with smartphone117 barcode payment method. If they become able use the same mobile payment during their touring, it will be a system changing payment method.

China's big 3 companies are all on the move. Union Pay, who is known to be the rival of Alipay, is planning to expand their mobile payment infrastructure in South Korea as well. QuickPass also has established their NFC method of payment in over 8000 GS25 convenient stores and Dongdaemun Doota shopping mall.

Staff Reporter Gil, Jaesik | osolgil@etnews.com , Senior Reporter Hong, Kibum | kbhong@etnews.com