Chinese electronic commerce group Alibaba announced that they have no plans of building B2B distribution base in South Korea, at least for now.

Alibaba executive that is in charge of Hong Kong office and oversea marketing said, "We don't not have enough resources or manpower to establish branch offices around the world. And that goes same for South Korea as well." There had been rumors of Alibaba building a distribution in South Korea but they have denied such rumor.

He then added, "We have started working together with Korean Foreign Trade Association and introduced hundreds of Chinese minor companies since 2009. And many minor companies in South Korea is working with Alibaba." Additionally, he left lingering words of gradually expanding their business offices in the future.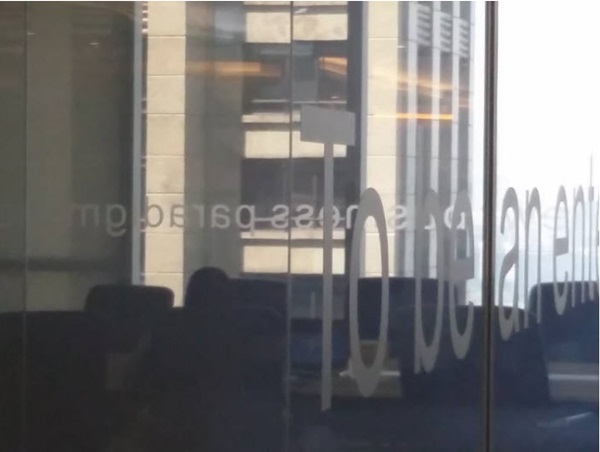 Alibaba Hong Kong office manages oversea B2B business, which includes South Korea, Japan, Australia, India, and other Asia-Pacific and Mideast Asia, Africa, and Europe regions.

Amazon have been focusing on global B2C business while Alibaba is focusing on B2B in the global market.

Ali Express has been practicing complete compensation plan for if the product that the customer has ordered is not delivered on time or in its original condition. The reason Ali Express has rapidly grown is because they have found great enterprises, great pricing, and by breaking down the language barrier. Ali Express supports not only English, but many other languages. Payment can be made by many other payment method other than Ali Pay.

Staff Reporter Lee, Kyungmin | kmlee@etnews.com