Samsung Electronics is thinking about using fingerprint recognition sensors (integrated circuits) from Taiwanese manufacturers for its next strategic Smartphone 'Galaxy S9 (tentative name)'.
According to representatives from multiple industries, it is heard that Samsung Electronics is looking into receiving sensors, which are major parts of fingerprint recognition function, from a Taiwanese manufacturer while it is planning to place fingerprint recognition sensor on the back of Galaxy S9.
Although final contract has not been signed off, it is expected that this deal will take place unless something major comes up as Samsung Electronics has been making corresponding reviews in depth.
This Taiwanese manufacturer is a company that specializes in fingerprint recognition and has its headquarters located in Taiwan. It is developing hardware and software such as IC and algorithm that are needed for fingerprint recognition function.
This company had had experiences working with Samsung Electronics previously. However it mostly supplied its sensors for Samsung Electronics' low and medium-priced Smartphones.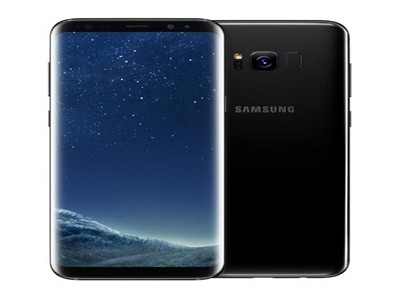 If final contract is signed off, it is expected that this Taiwanese manufacturer will be able to expand its business towards Samsung Electronics' flagship models.
It is likely that this will bring significant amount of economic effects to this Taiwanese manufacturer. About 40 million to 50 million Galaxy Series are sold annually. Price of a fingerprint recognition sensor is currently about $2 on markets.
On the other hand, other fingerprint recognition sensor manufacturers are faced with an unfavorable factor due to changes in SCM (Supply Chain Management). An American manufacturer that has been supplying its sensors for Samsung Electronics' flagship models is in a situation where it may lose one of its major customers.
Galaxy S9 will be released into a model with 5.77-inch display and a model with 6.22inch display. Fingerprint recognition sensor will be located on the back just like Galaxy S8 as its entire front is covered with a screen. Samsung Electronics is looking into maintaining fingerprint recognition function while using iris recognition function at the same time. Galaxy S9 will be equipped with a rear dual-camera and a regular camera and an iris recognition camera at the front.
Galaxy S9 will be mass-produced starting from January of 2018.
Staff Reporter Yun, Keonil | benyun@etnews.com