SOAFEE, an open standards architecture led by Arm, has gained 50 members. The size of members has quadrupled since its launch in last September. Arm has built a cloud-based platform to create a software-driven automotive semiconductor development ecosystem. Arm is targeting the automotive semiconductor design asset (IP) market by focusing on high performance, low power consumption, and safety.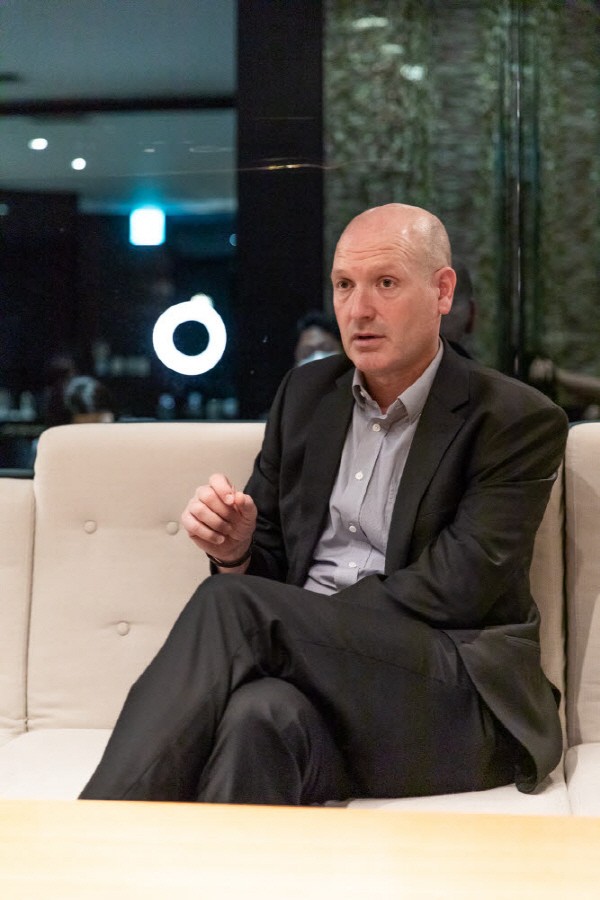 On the 17th, Dennis Laudick, Vice President of Arm Automotive GTM (Go-to-Market) Global Lead, emphasized that the automotive field is the field that Arm focuses on the most in an interview with the ETnews held at Intercontinental COEX in Seoul. Following the trend of electrification and autonomous driving, the automotive is the fastest growing sector among the Arm businesses.

Vice President Laudick said, "ADAS are designed 85% of in-vehicle infotainment systems, dashboards, navigations, etc., based on Arm IP."

Vice President Laudick chose flexibility, power efficiency, and safety as the main directions for developing automotive semiconductor IP. He emphasized that compatibility with other devices should be achieved while maintaining a key automotive standard of safety.

Arm introduced an open industry standard called SOAFEE in last September. Vice President Laudick explained that building a software-centric vehicle system as the backstory for the launch. Vice President Laudick said, "A control system was needed as the number of semiconductors mounted on vehicles increased. We can overcome traditional design techniques by creating a software-centric development community." Currently, LG Electronics has joined as a member company of SOAFEE among domestic companies.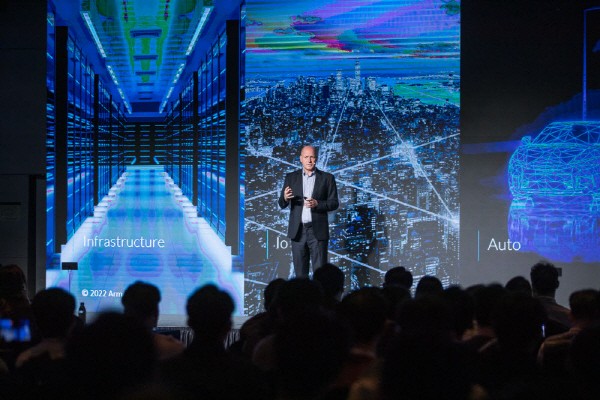 Vice President Laudick said, we are looking at Korea as an important market since it is a technology-oriented country," regarding the Korean semiconductor market. He also said, "Although semiconductors for vehicles cannot be disclosed at this time, we are discussing building partnerships with several companies, and the number of Korean companies joining Sophie will also increase."

Arm is expanding its base by introducing a 'flexible access model' that allows companies to start a project without purchasing an IP license. Vice President Laudick said, "More than 20 Korean companies have participated in this model. We are working on providing values to our customers and enhanced accessibility."

Vice President Laudick said, "Just as a significant change has occurred in the establishment of a software platform, automobiles must also transition towards software-base. Arm will provide a stable platform, and lead to make the changes."

By Reporter Yoonseop Song (sys@etnews.com)