LG Innotek has developed a leading class 'indoor radar module for vehicles'. This has allowed LG Innotek at the forefront of the global automotive radar module market.

The 'indoor radar module for vehicles' is a component that uses radio waves to detect the presence or absence of living things as well as movement within the vehicle. It is used to prevent child neglect and vehicle theft.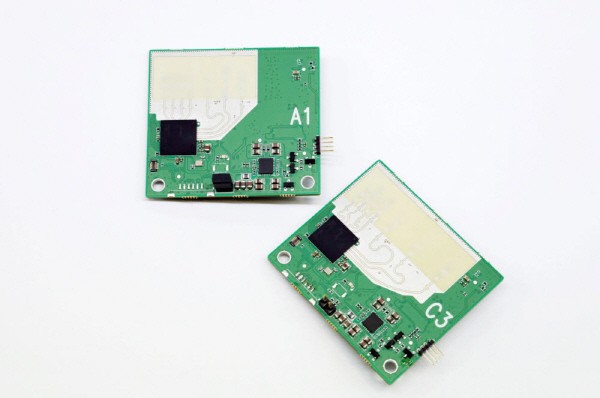 It is made by combining various components such as radar chips, antennas, and communication chips on a circuit board. It is mainly installed on the ceiling of the second row of vehicles or on the rearview mirror.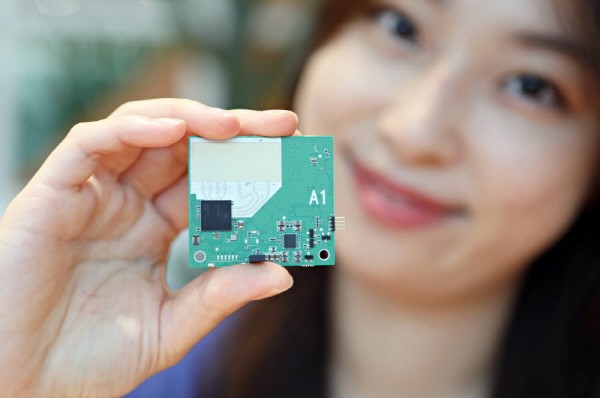 Demand is also rising rapidly. Demand for internal sensing devices, including indoor radar modules for vehicles, has surged not only in South Korea but also globally. In South Korea, it is mandatory to install a safety device to check whether children get off or not in vans designated for transporting children. In Europe, there are plans to add a function test for child occupancy detection to the criteria for new vehicle sales permits starting from 2023. The U.S. is also pushing for mandatory installation of child occupancy detection functions to prevent accidents involving infants and toddlers being left unattended starting from 2025.

The radar can penetrate objects and accurately detect the presence or absence of living things even when there are obstacles such as clothes and blankets. There is no risk of invasion of privacy by using radio waves rather than images. While there are burdens of installing more than five pressure sensors and ultrasonic sensors, accurate detection is possible with only one or two radar modules.

It is also useful for autonomous vehicles. It can perform various roles on behalf of the driver, such as confirming whether passengers are wearing seat belts and notifying them when they get off.

The radar module developed by LG Innotek not only accurately distinguishes between adults and children, but it can also be connected with the airbag to adjust pressure when an airbag is activated to suit the infant. LG Innotek plans to promote supply contracts with automakers.

By Staff Reporter So-ra Park srpark@etnews.com