DB HiTek is to develop a power semiconductor based on next-generation compound materials in the first quarter of next year. This is the first time DB HiTek starting a power semiconductor business.

Silicon carbide (SiC) and gallium nitride (GaN)-based power semiconductors are expected to increase rapidly in electric vehicles and 5G mobile communication markets due to their faster power conversion efficiency and durability compared to silicon (Si) semiconductors.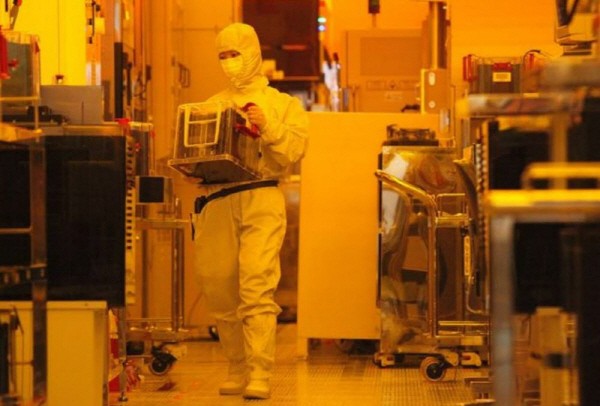 DB HiTek is reportedly developing SiC-based 6-8-inch power semiconductors for the first quarter of next year. Along with SiC power semiconductor, GaN-based power semiconductor business will be promoted at the same time. It has secured a production base and will also push for equipment orders.

DB HiTek is a foundry company that entrusts and produces semiconductors such as Microcontroller Unit (MCU), Display Driving Chip (DDI), and Image Sensor (CIS) designed by global fabless customers. In particular, Si DDI, MCU, and CIS were mainly produced.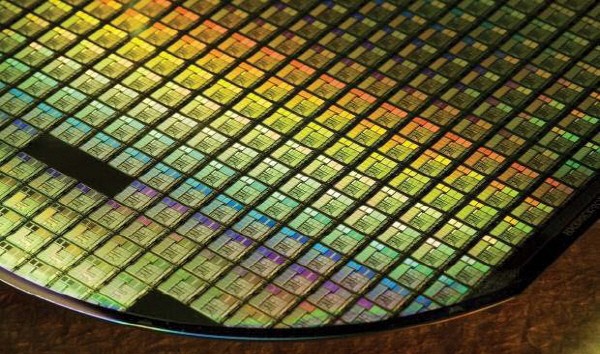 This is because demands for electric vehicles, 5G mobile telecommunication, and artificial intelligence (AI) are increasing significantly. Wolfspeed, ON Semiconductor, II-VI Incorporated, and SK Siltron are making 6-inch SiC power semiconductors or expanding them to 8-inch in line with demands for electric vehicles and 5G.

DB HiTek responds to its production capabilities by making the most of its existing plant sites in Chungbuk. It is expected that Si semiconductor equipment will be used or some new SiC semiconductor equipment will be added.

DB HiTek plans to become a comprehensive system semiconductor company with this opportunity.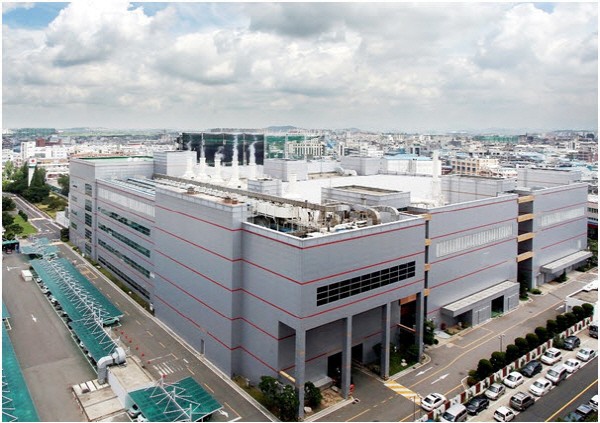 By Staff Reporter Ji-woong Kim (jw0316@etnews.com)