Kulicke & Soffa is releasing LUMINEX, a next-generation micro-LED die transfer system. LUMINEX is a die transfer system that moves micro-LEDs onto display panels using lasers.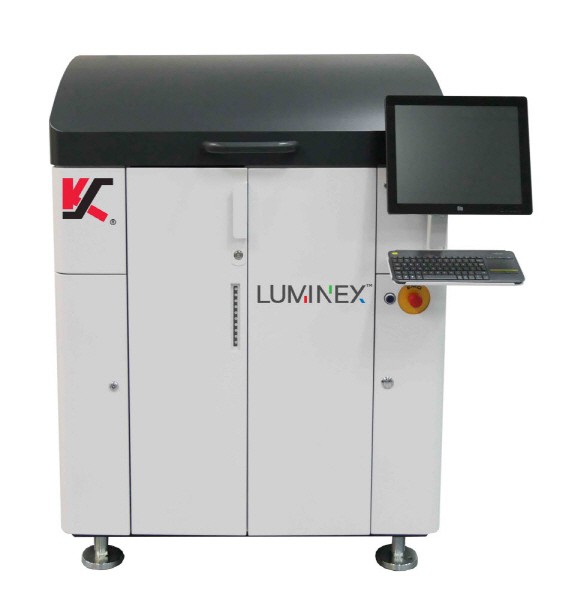 The growth rate of micro-LEDs is expected to reach 55% from this year to 2025, said Chan Pin Chong, Executive Vice President of Kulicke & Soffa. "We will find a part that can contribute to Korean companies starting with the launch of LUMINEX."

LUMINEX is a laser-based micro-LED die transfer system. It transfers micro-LEDs onto the display panel. Increase in productivity through fast and accurate transfer processes is one of its distinct features.

The number of LEDs applied in 8K micro-LED TVs reaches up to 100 million. Hundreds of millions of micrometer (μm) sized LEDs has to be moved one by one to manufacture TVs. For this reason, it takes a long time to work and is less efficient in the process of manufacturing expensive home appliances.

LUMINEX introduced a laser method to increase productivity. The company explained that it has enough to support the process of transferring LEDs to panel substrates and planting them at the rate of 10,000 times a second when using laser.

"LUMINEX is produced mainly in Asia, but customers are Korean display manufacturers," said Chan Pin Chong. "We plan to respond to market growth. Kulicke & Soffa is planning to apply LUMINEX to wearable devices and to premium display markets.

Executive Vice President Chan Pin Chong will hold a new product meeting in the domestic market next year. As South Korea has competitiveness in display, semiconductor, and battery electronics industries, it plans to provide various solutions with LUMINEX in the domestic market.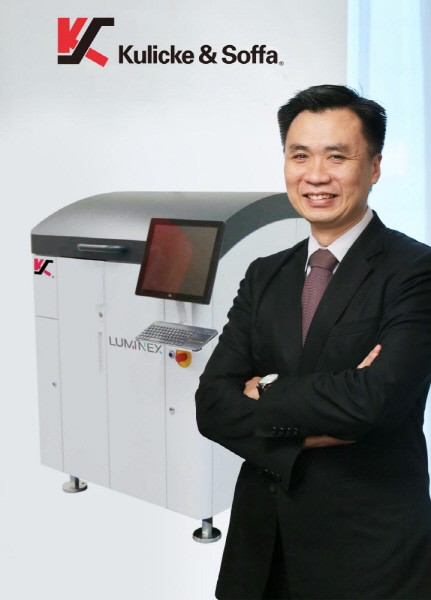 By Staff Reporter Ji-woong Kim (jw0316@etnews.com)